Description
Located by the stunning marina at the heart of scenic Yas Island sits Water's Edge. Situated along the vibrant promenade of its very own cana
Read More
Gallery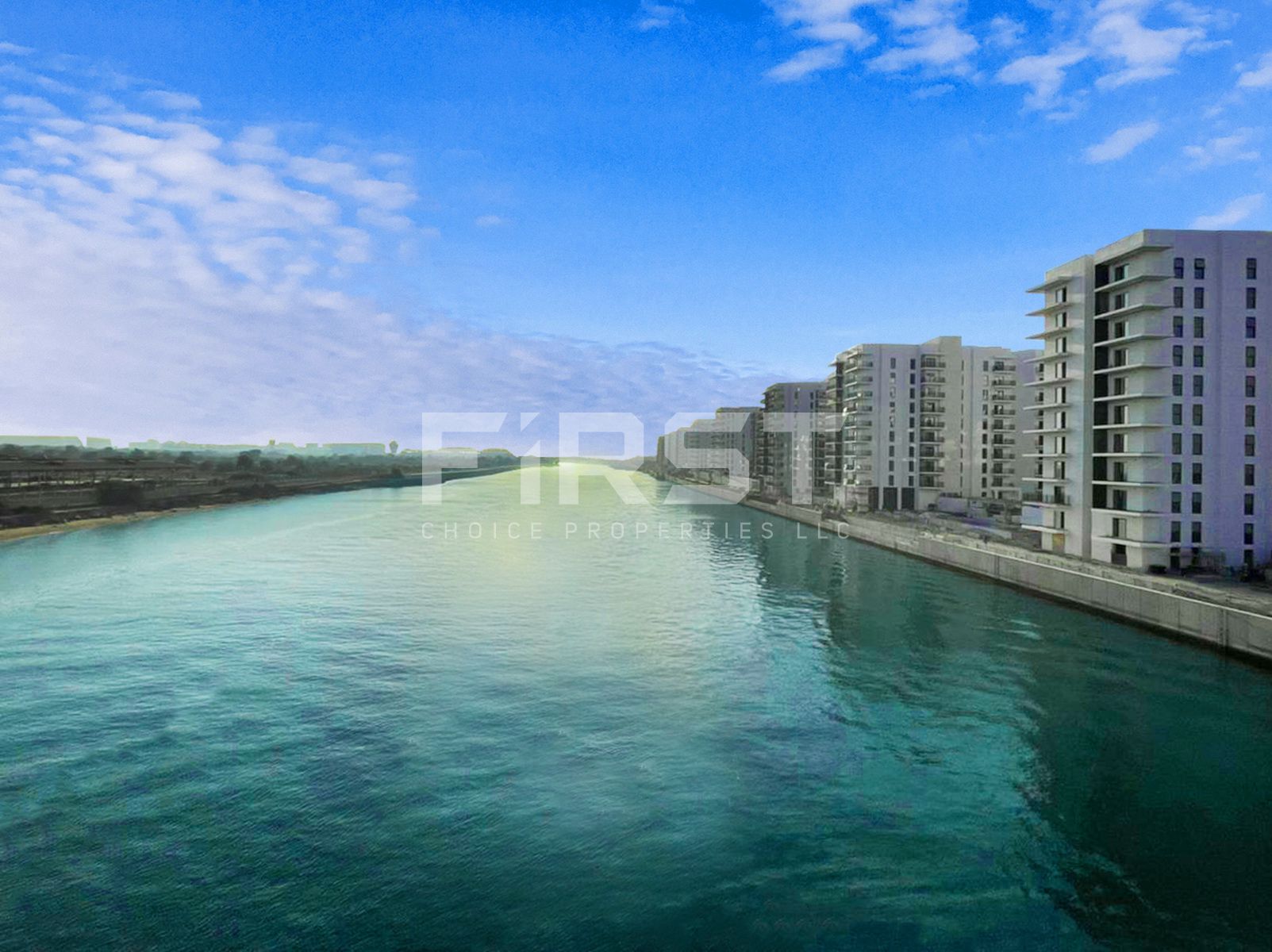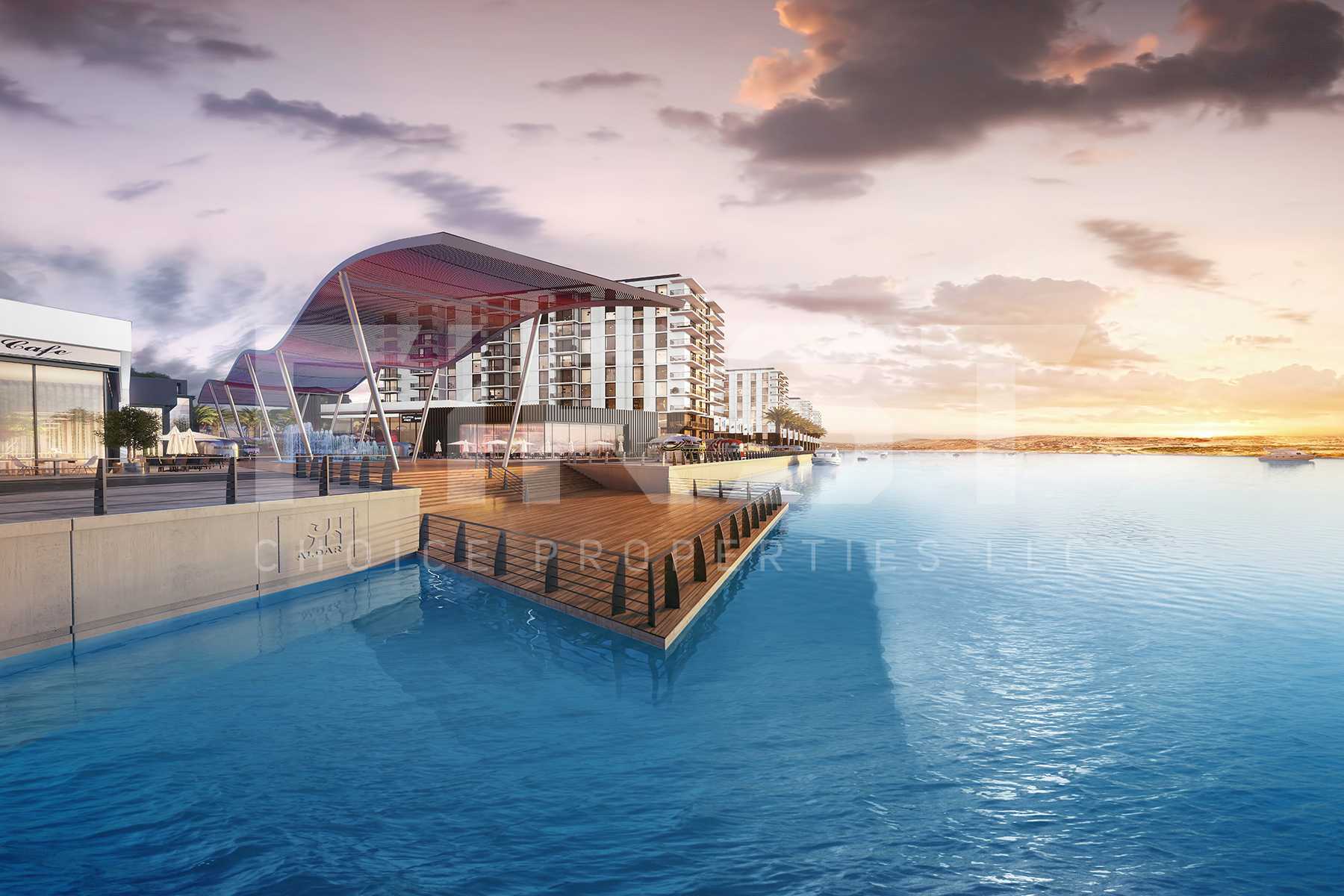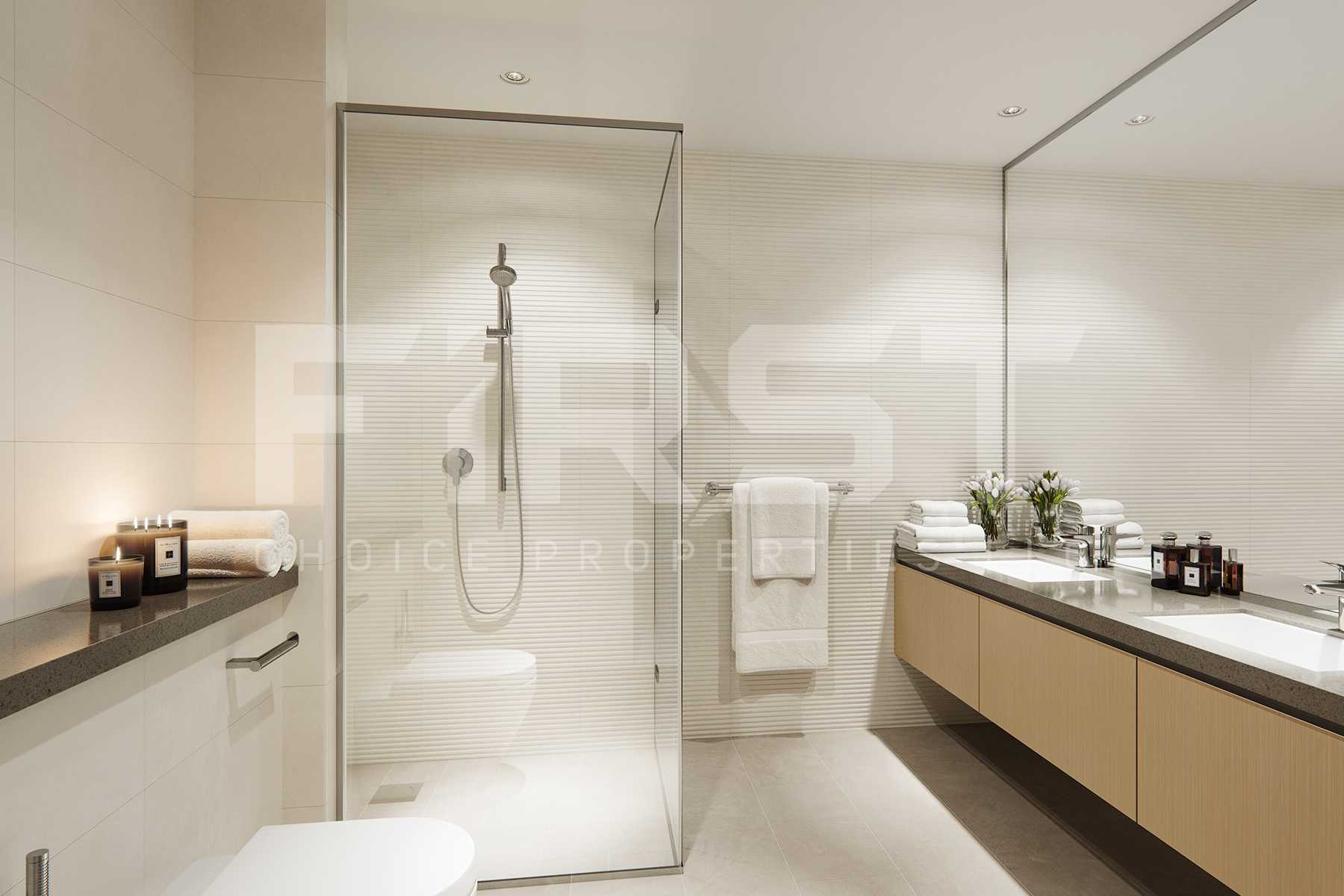 Amenities
24h Security
Retail Area
Balcony
Shared Gym
Shared Swimming Pool
Private Parking
Central AC
Fitness Center
Restaurants
Faqs
Water's Edge is located in Yas Island, Abu Dhabi - UAE
Water's Edge offers high end and spacious apartments from studio to 3 bedroom.
It is because, Water's Edge is one of the newest projects of Aldar and is ideally situated on its own canal and 800m promenade, in the heart of Yas Island. Investors will have an options from modern studios to spacious three bedroom apartments. Please take note that every home brings you the best of Yas at affordable prices, with beautiful views over the canal and beyond.
Take advantage of the following facilities and amenities when you invest in Water's edge. *The destination will feature landscaped gardens, fully equipped gyms, pools and a jogging track. **Residents can also enjoy a waterfront boardwalk lined with cafes, restaurants and shops. ***A natural island where every activity under the sun is just moments away. ****Walk with powdery white sand between your toes, kayak through winding mangroves and try on the latest collections at Yas Mall. *****Sit back with a sundowner at the marina, all without ever leaving Yas' turquoise shores. ****** Whenever you're in the mood for an adrenaline rush, Yas Waterworld and Ferrari World are just a loop-the-loop away. *******A natural playground where grassy dunes blend into blue waters, this is the perfect spot to lay back and enjoy life to the rhythm of the DJ's mellow tunes. ********The infinity pool, gym, spa and selection of chic restaurants allow you to spend the day just the way you like it - with everything at your fingertips and the waves lapping at your toes.
Yes, here are the famous landmarks near Water's Edge. **Yas Mall, Saadiyat Beach Club, Yas Mall, Ikea,Yas Marina, Ferarri Wolrd and many more.
Aldar will be completing The Bridges project with handover and delivery during the course of 2020.
Water's Edge Project Project is open to ALL nationalities.
You can do so, provided that your agent has a special or general power of attorney to undertake all steps required on your behalf.
Yes, because Aldar Properties works closely under several MoUs with UAE's leading lenders.
SPAs will be issued both in Arabic and English version; However, Arabic will be the official language used.
You may contact Aldar and they will provide you another original copy.
Properties for sale & rent