Our FCP maintenance customer will have access to accurate reports in a timely manner; our pro-active support team will inform him/her about the conditions of the property...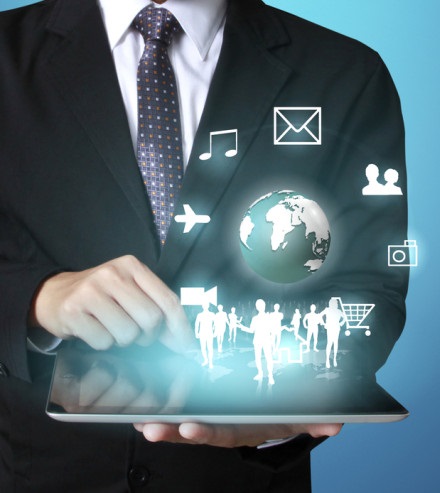 FCP has a centralized property management department, which manages residential, commercial and industrial properties on behalf of owners...
FCP will always provide creative solutions to make the most attractive way. The amount of exposure and follow up will make you feel that ...
Then move into YOUR PROPERTY
with hassle free!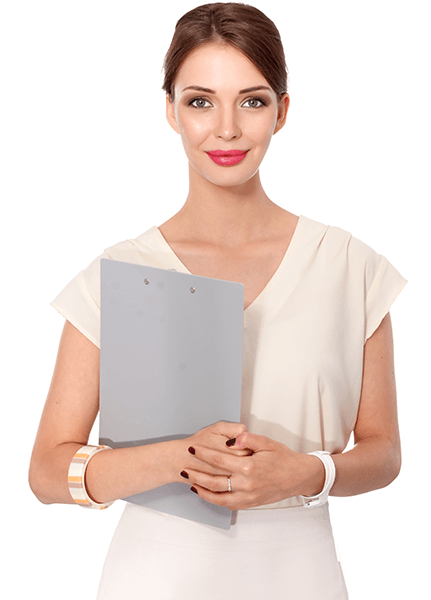 Leave your request
or call us on +971 2 4455574
renting a property is easy
with us!
Make payment in any convinient
way for you
We will offer the most suitable
properties for you
Mamsha Al Saadiyat, Saadiyat
Hottest Deals of the week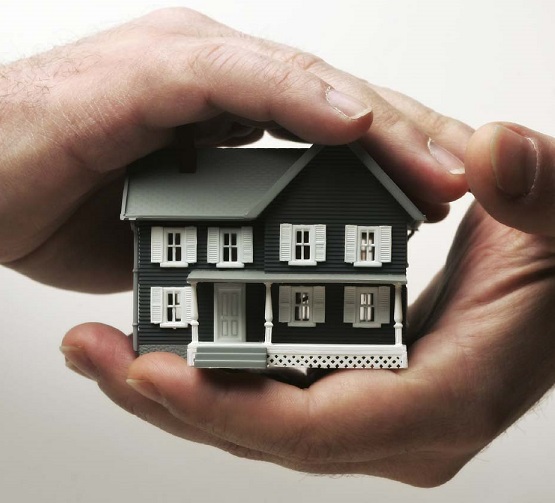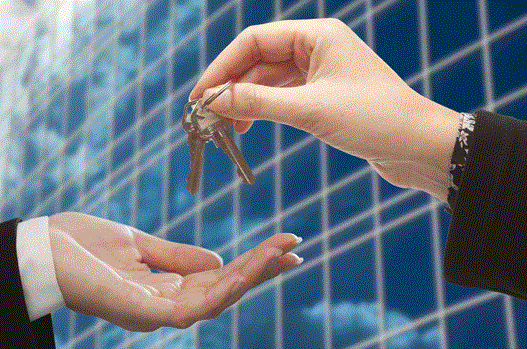 The FCP brokerage division, with oftes teams for sales and leasing, is the foundation of FCP; it creates a solid bridge between sellers and buyers or landlords and tenants ...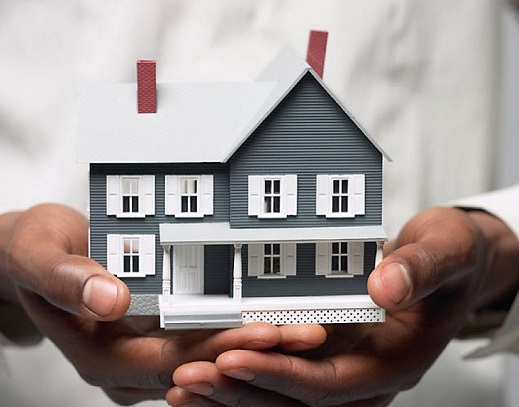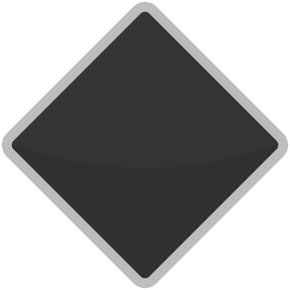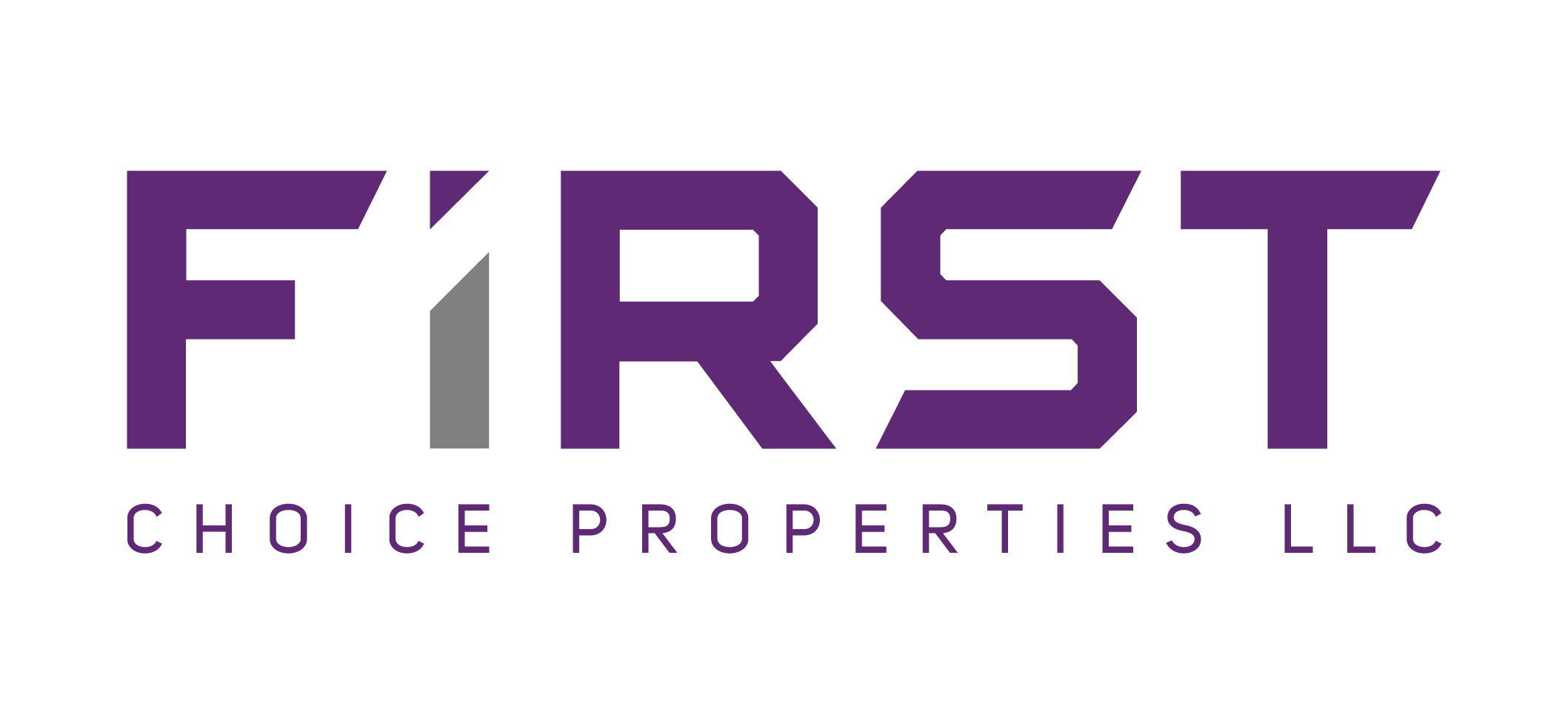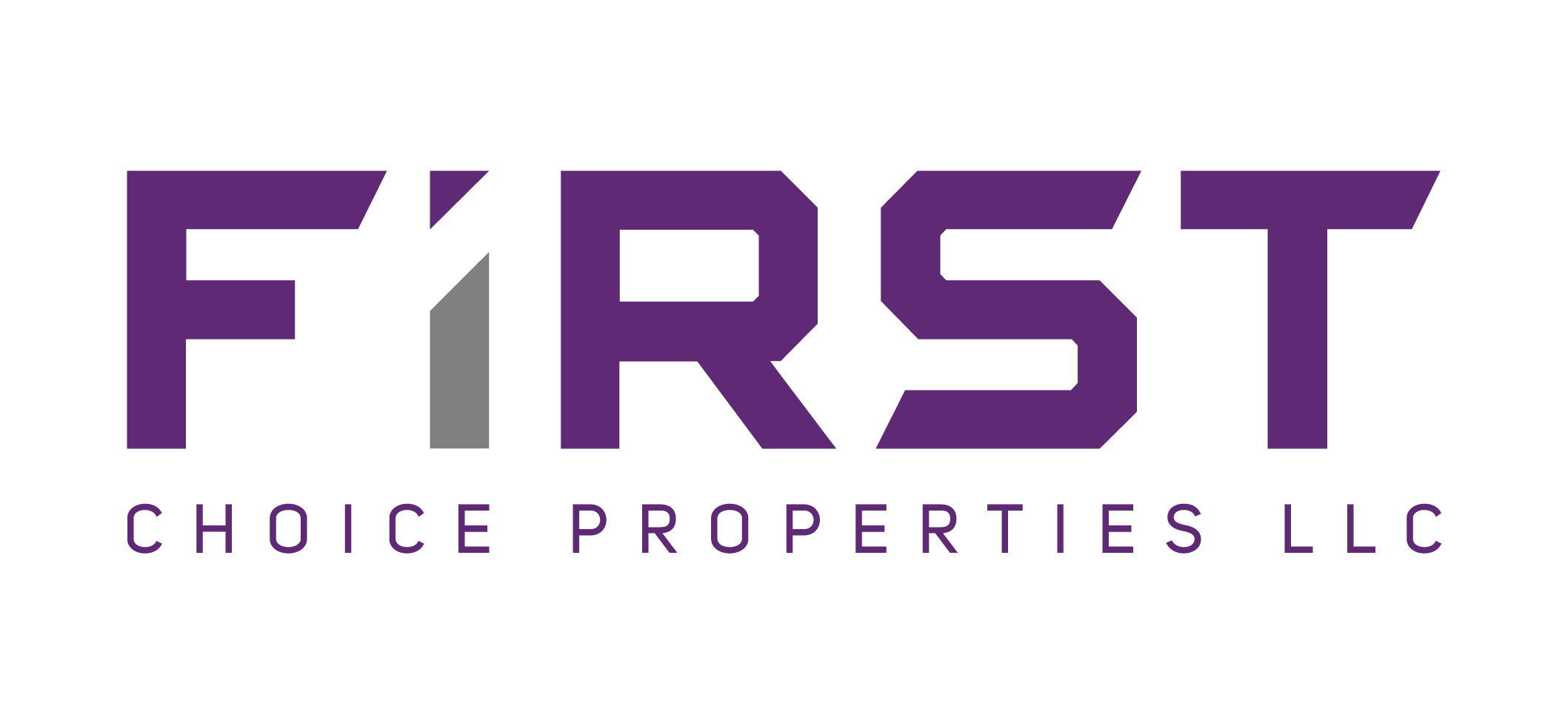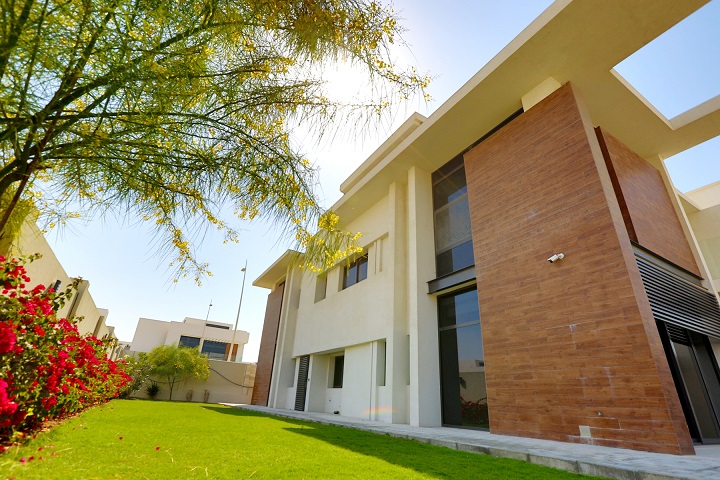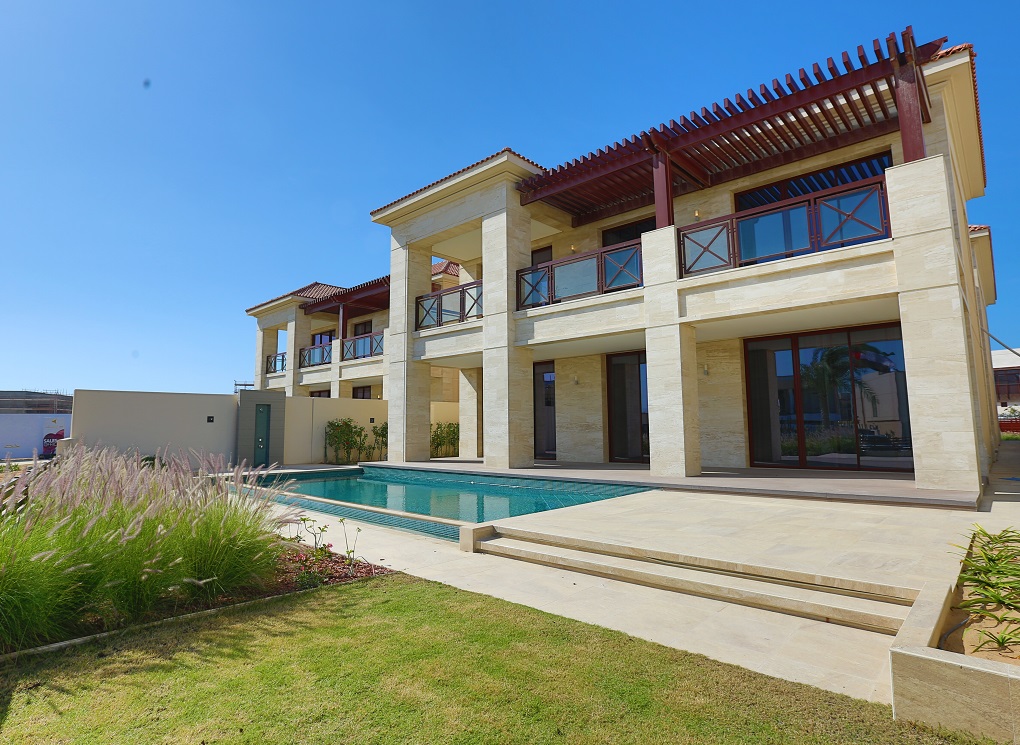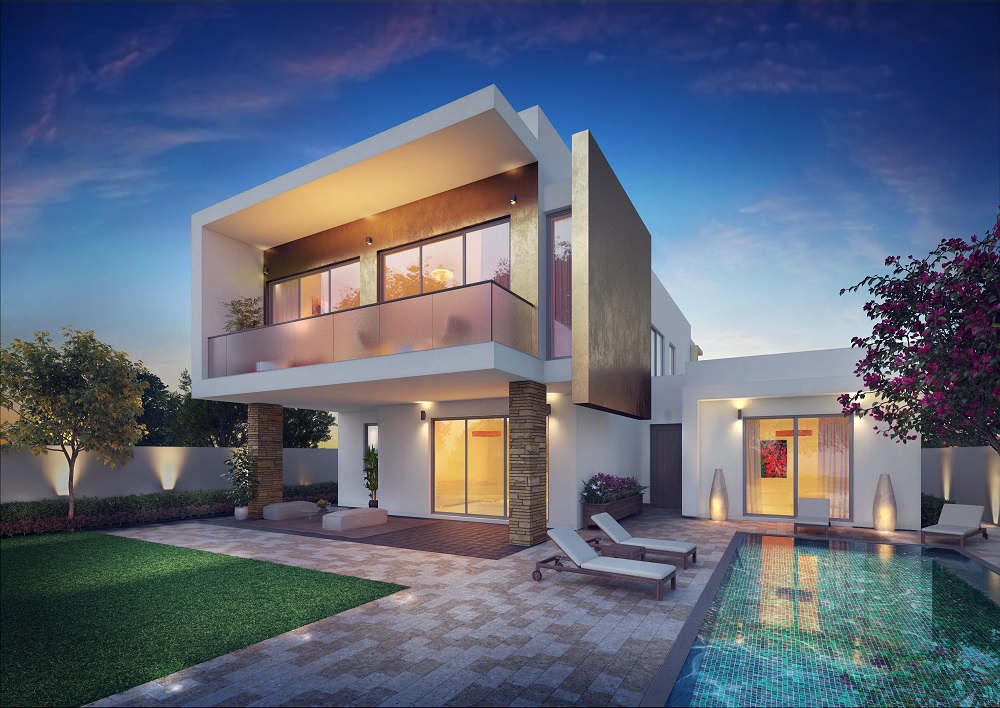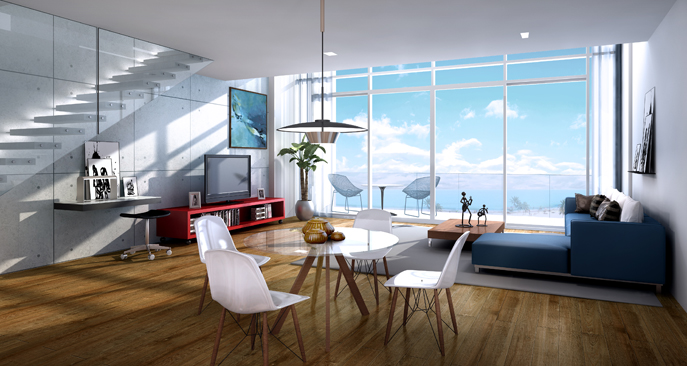 Choose from 100s of option
buying or renting a property
Never been easier
We help you find your dream place
Multilingual Professional Agents
Fill in your inquiry and we will find
you the most suitable property



FILL IN YOUR INQUIRY AND WE WILL FIND
YOU THE MOST SUITABLE PROPERTY
Adress: Muroor Street, Al Falah Tower, Office 401
P.O.Box 105648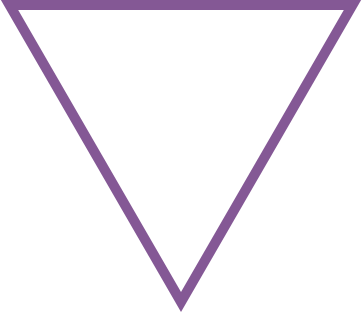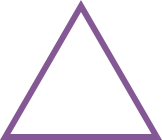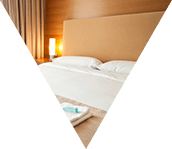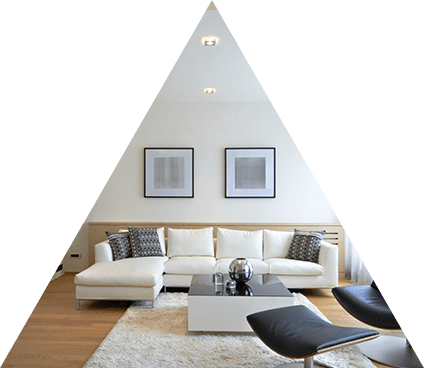 Hidd Al Saadiyat, Saadiyat