Description
The Bridges is a residential project located in a prime area of Reem Island, Abu Dhabi. The project is close to the place when the canal intersects
Read More
Gallery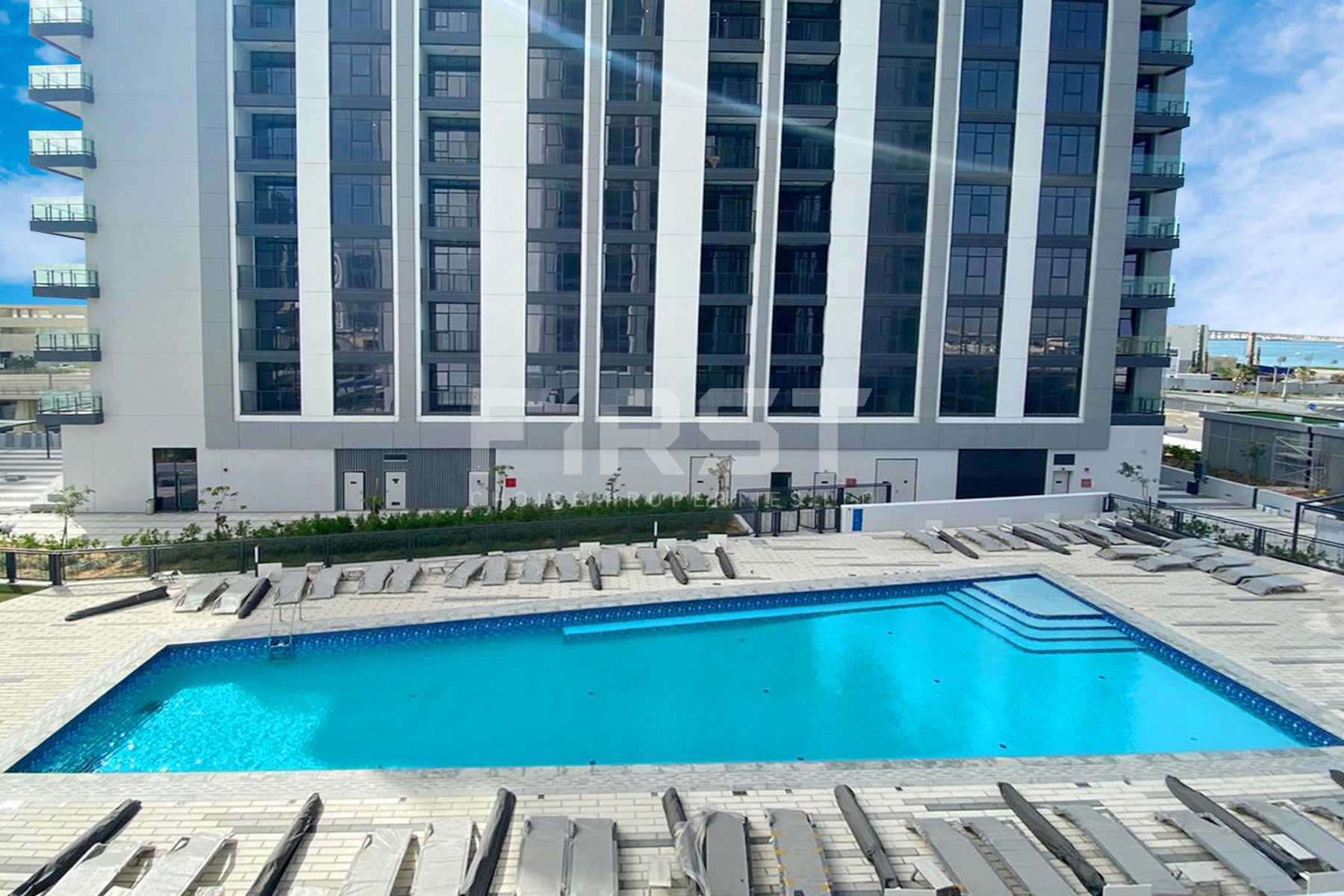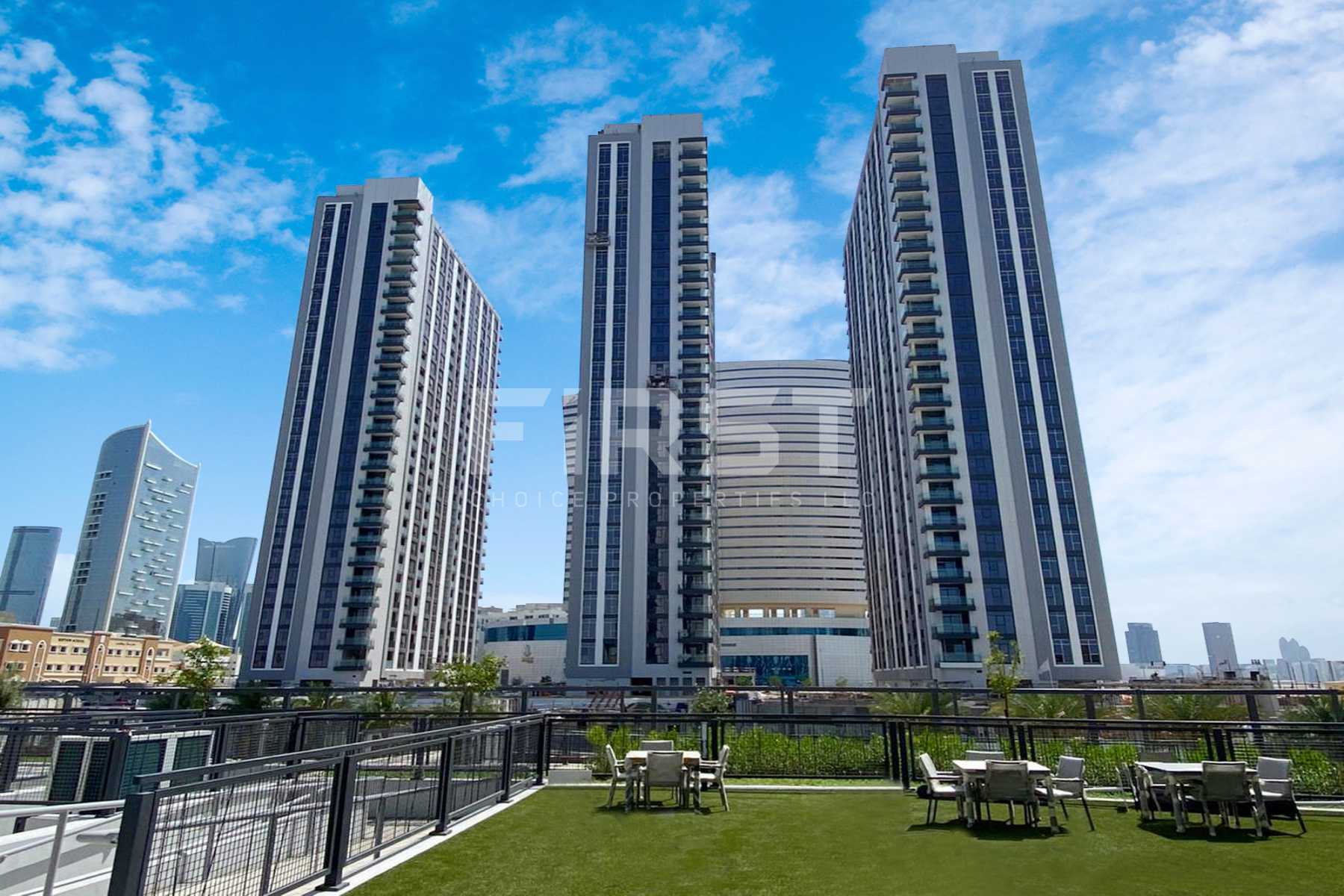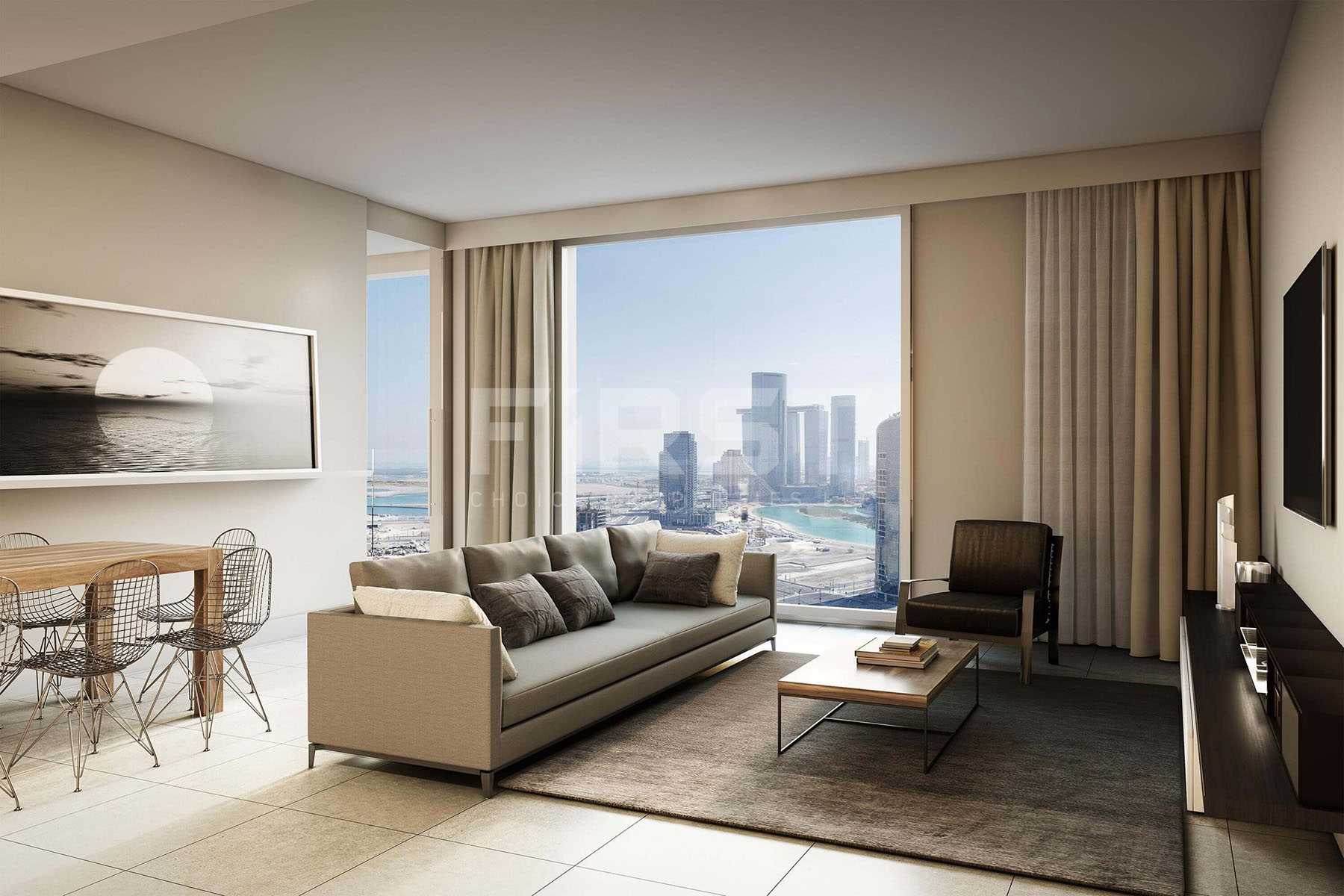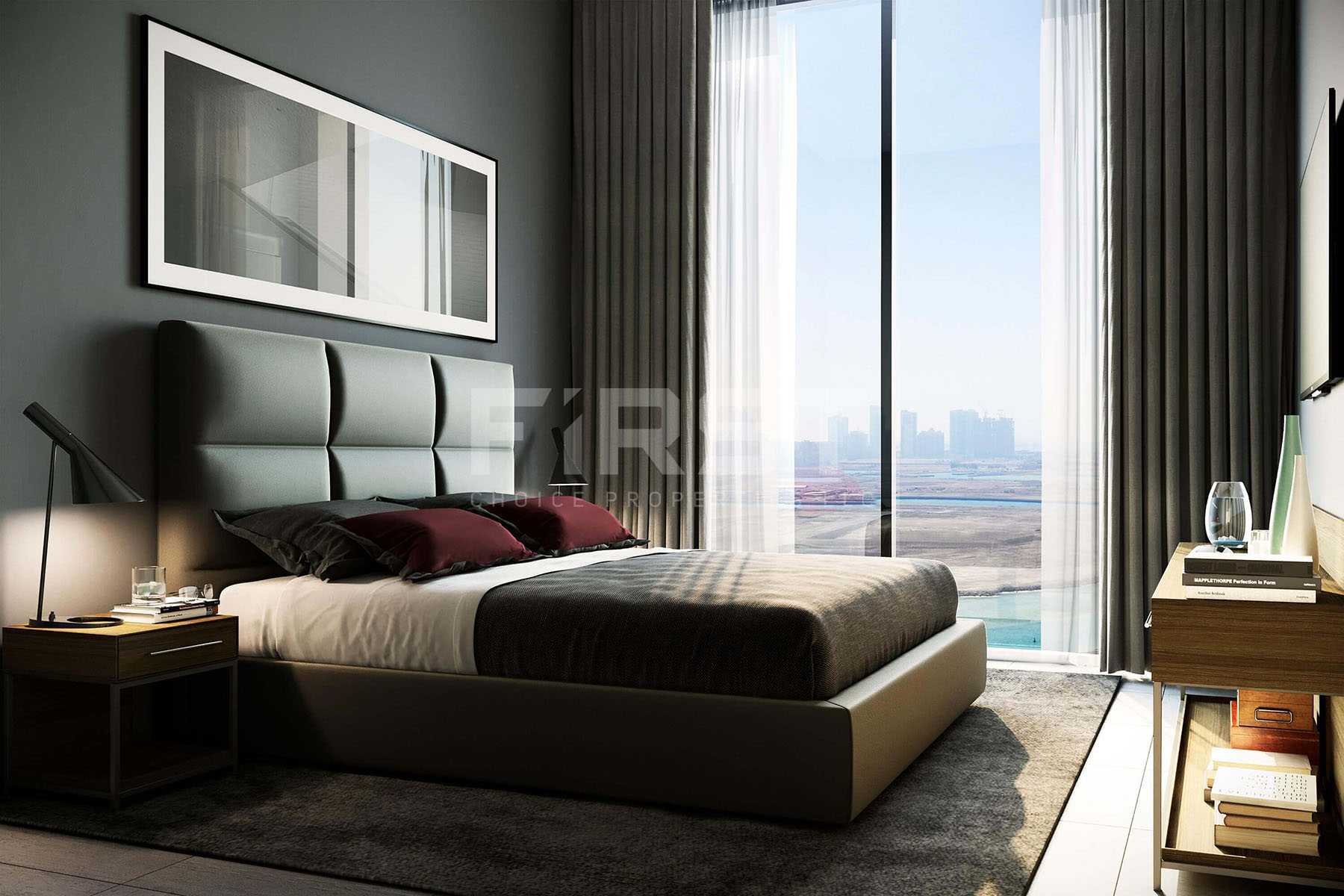 Amenities
24h Security
Retail Area
Shared Gym
Shared Swimming Pool
Kids Play Area
School
Bank &/or ATM
Children Nursery
Restaurants
Faqs
It is located in Shams Abu Dhabi,Al Reem Islan, Abu Dhabi-UAE
Aside from the project's prime location which is in the heart of Abu Dhabi. The Bridges in Al Reem Island is designed with your wellbeing in mind, with a variety of amenities to satisfy even the most active individuals. It also offers a fulfilling cosmopolitan lifestyle, with a bounty of dining outlets, cafes, malls, beaches, schools and more. The natural island is also surrounded by the cultural and financial centres of Saadiyat and Al Maryah Islands, while being minutes away from downtown Abu Dhabi.
The Bridges is designed with your wellbeing in mind, with a variety of amenities to satisfy even the most active individuals. Take a look around and you'll discover swimming pools, his and hers gyms, outdoor fitness equipment, parks, and of course, the steps leading down to your canal. The development will also feature pop-up shops, a cafe and outdoor fitness equipment to inspire the most dynamic lifestyles. Right next door, residents can enjoy the capital's newest urban public park, with 99,409m2 of amenities and attractions.
This contemporary urban park will be steps away,brimming with attractions - including gardens,a skate park, an adventure trail, a mosque, a beach,open-air restaurants and much more. Here are some of the nearby landmarks: Gate Towers, Sun and Sky Towers, Boutik Mall, Repton School, Sorbonne University, Shams Beach and Shams Marina.
Six mid-rise towers, each offering 212 homes. From smart studios to spacious three-bedroom apartments, every property brings you the very best of capital living on Reem, with balconies looking out over the canal, park, sea or city skyline. Each phase will comprise of three 26 storey towers surrounded by green spaces and pools, split in half by the canal.
Aldar will be completing The Bridges project with handover and delivery during the course of 2020.
The Bridges Project is open to ALL nationalities.
You can do so, provided that your agent has a special or general power of attorney to undertake all steps required on your behalf.
Yes, because Aldar Properties works closely under several MoUs with UAE's leading lenders.
SPAs will be issued both in Arabic and English version; However, Arabic will be the official language used.
You may contact Aldar and they will provide you another original copy.
Apartment : AED 13 per square foot.
Properties for sale & rent