Description
Located by the stunning marina at the heart of scenic Yas Island sits Water's Edge. Situated along the vibrant promenade of its very own canal, W ater's Edge features stylish and contemporary apartments to suit every need. From spacious single bedroom studios to wonderfully inclusive 3 bedroom apartments. Water's Edge has been priced affordably in an effort to attract families and individuals who are keen to experience the wonders of living by the water.
But that's not all, every apartment will include its very own private courtyard for families to enjoy the views together. The development also contains a state of the art gym, pools and running track, alongside its beautifully manicured and landscaped gardens.
As location is always key, Water's Edge is situated close to Yas Island Marina's local amenities along its picturesque boardwalk. From shopping to cafes, bars and restaurants, residents will not need to venture far from home to find anything they may need.
Read More
Gallery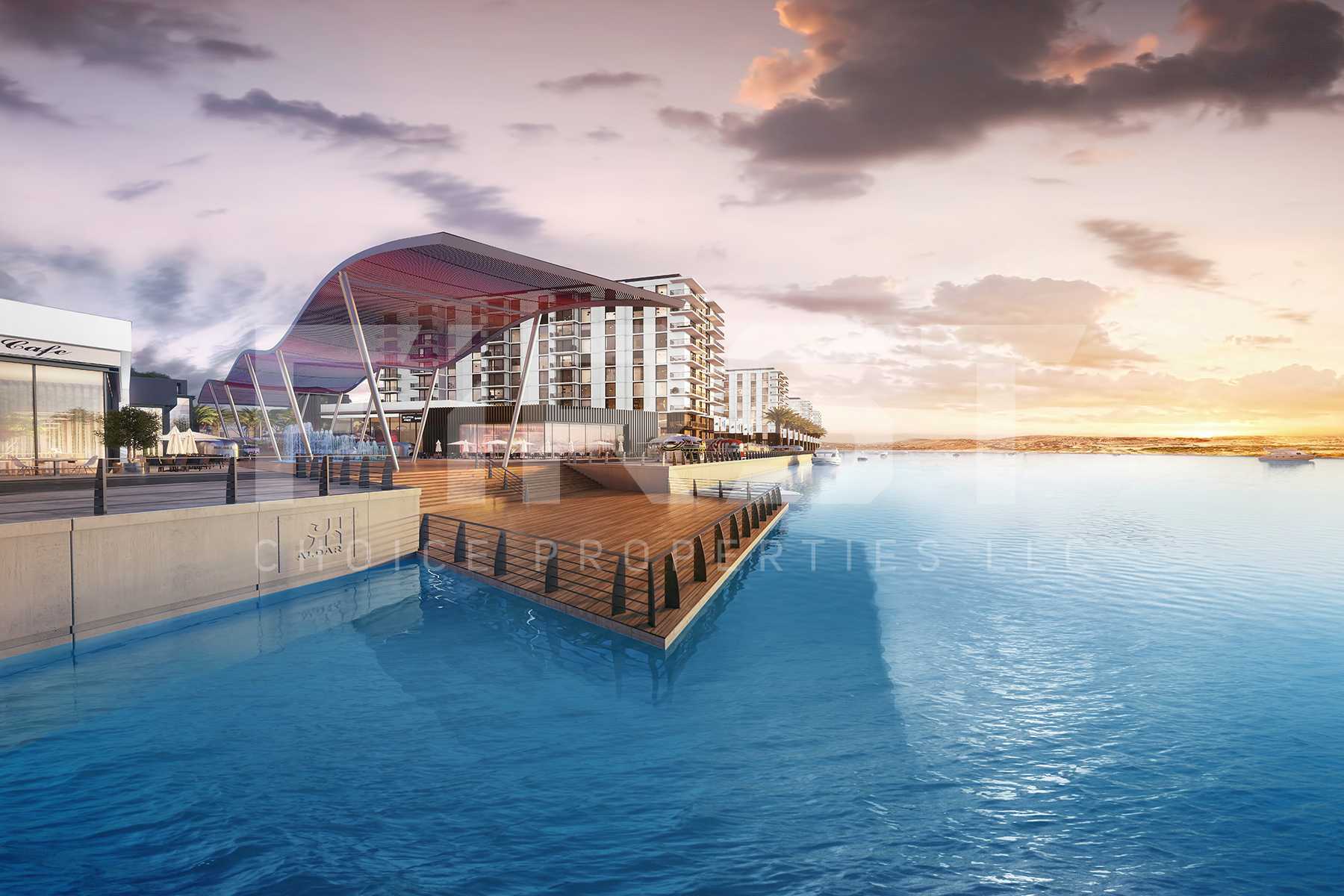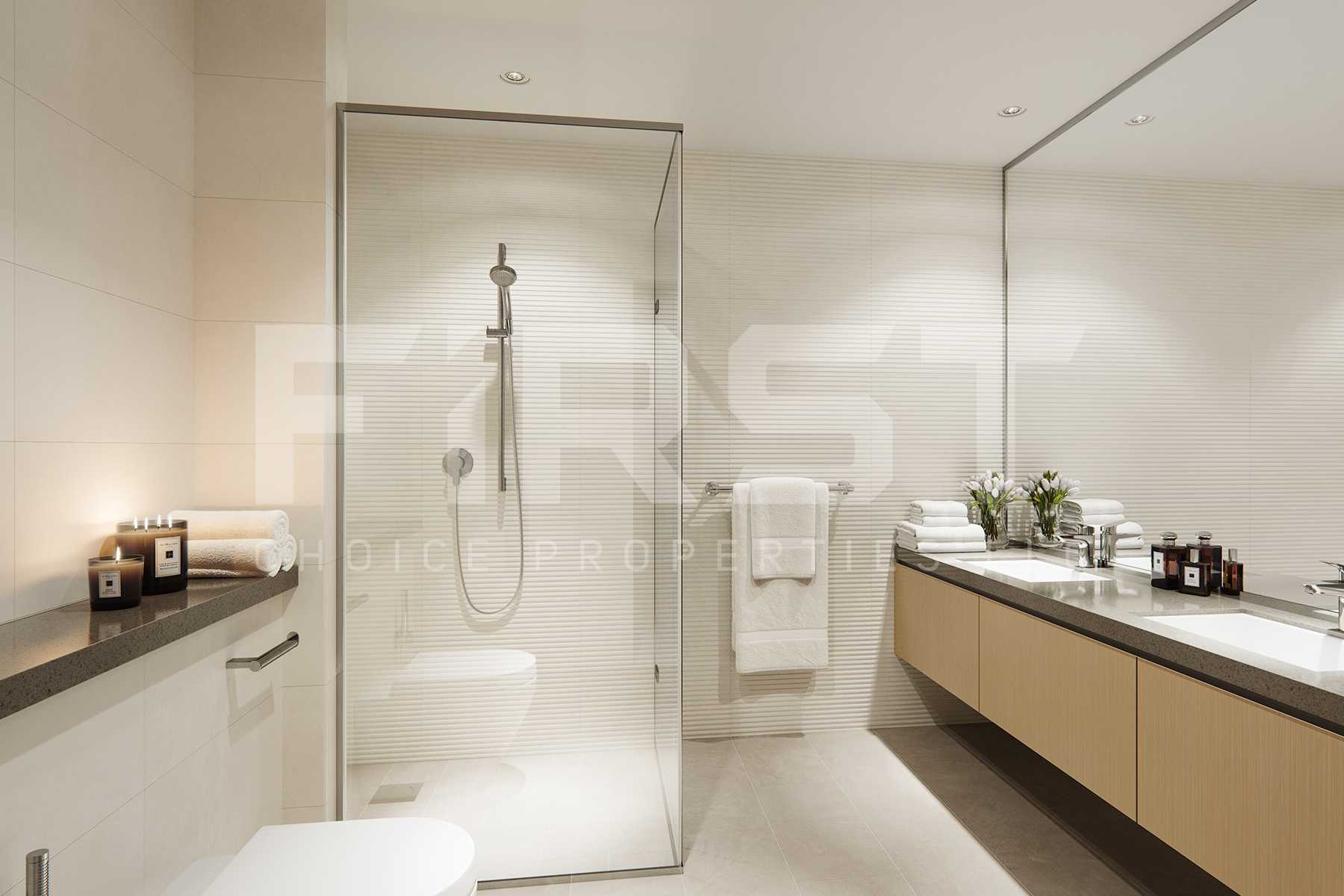 Amenities
24h Security
Retail Area
Balcony
Shared Gym
Shared Swimming Pool
Private Parking
Central AC
Fitness Center
Restaurants
Properties for sale & rent
Subscribe Now! Get notified when a new property is added in Waters Edge.