Properties for sale & rent
Subscribe Now! Get notified when a new property is added in West Yas Villas.
Floor Plans
Gallery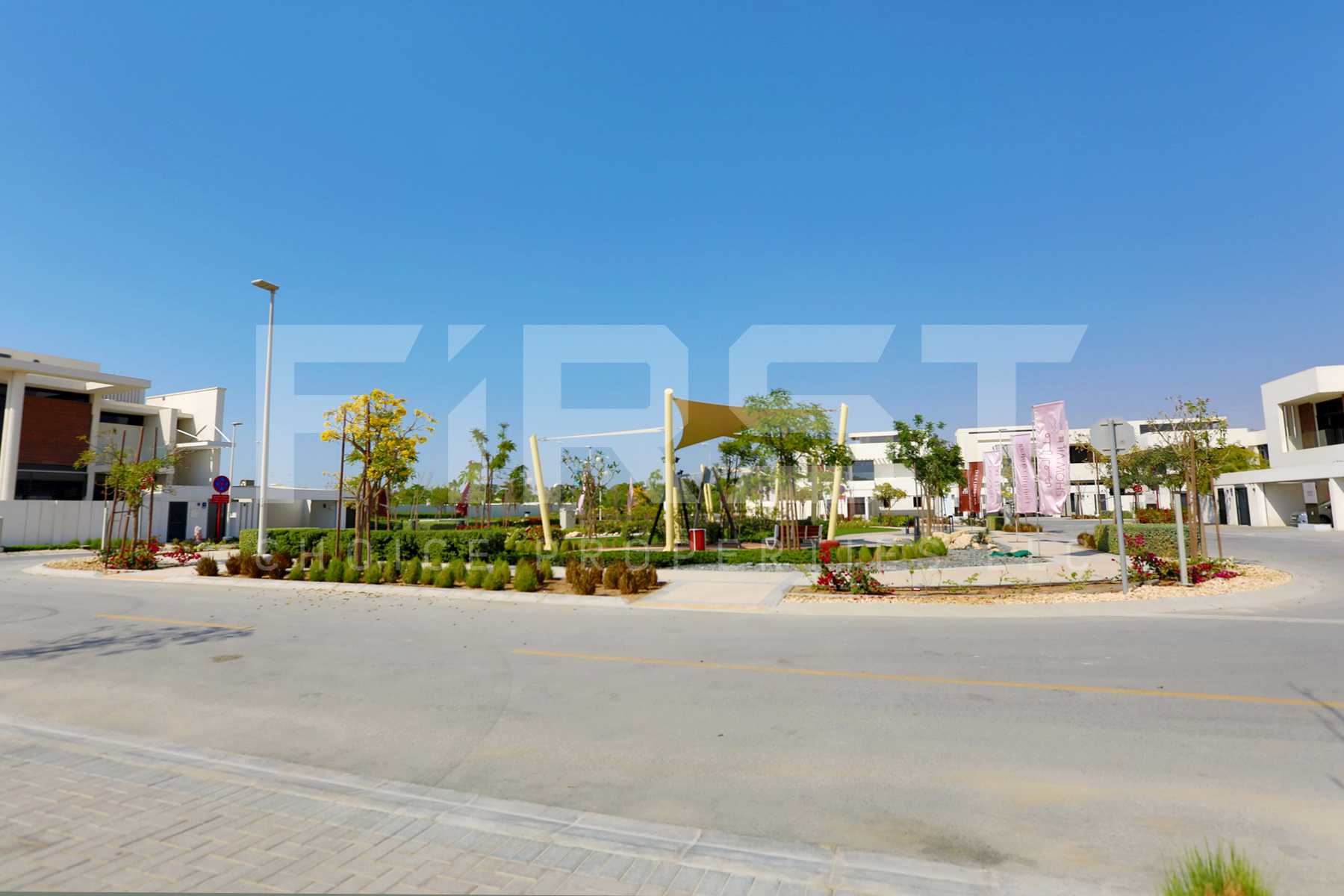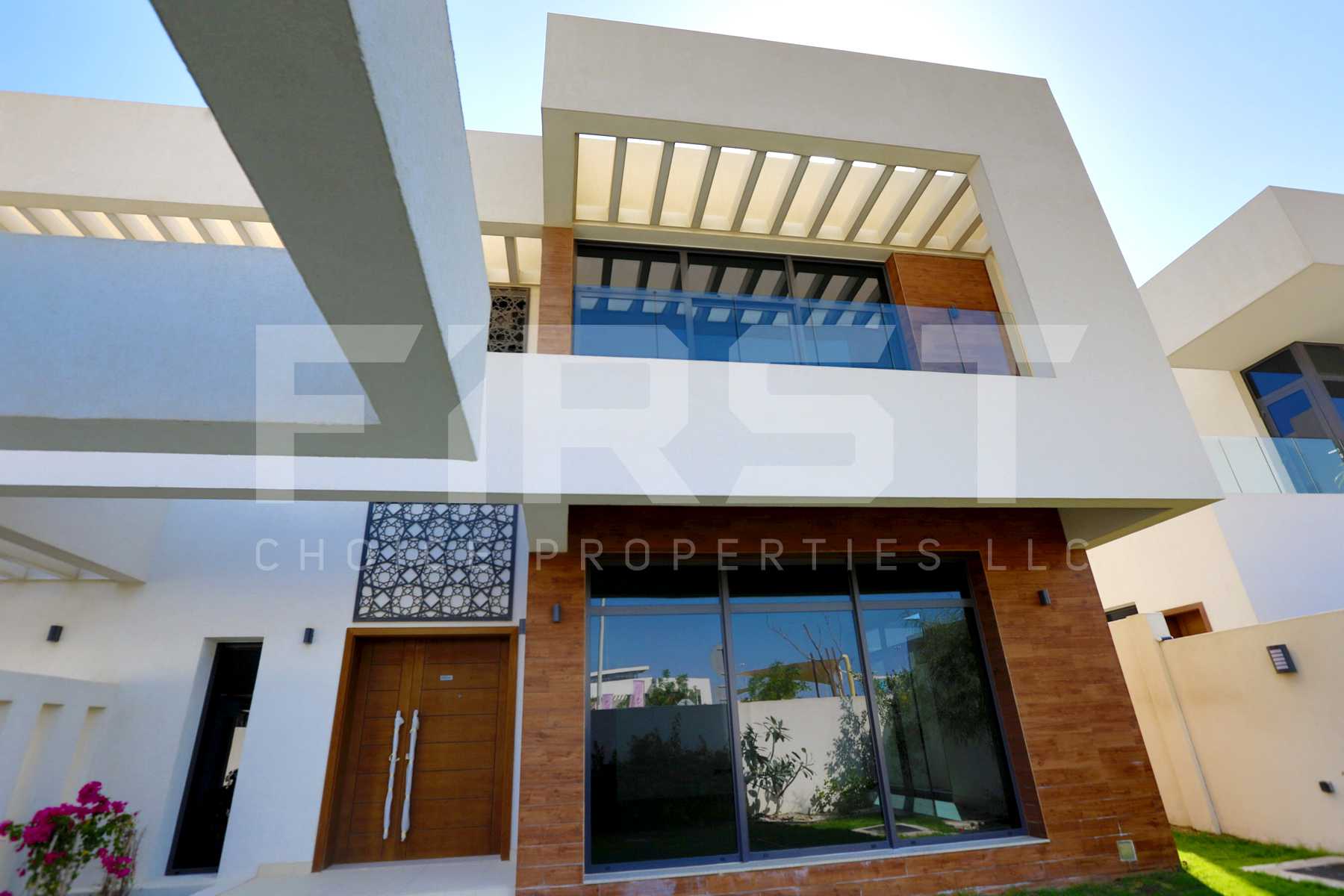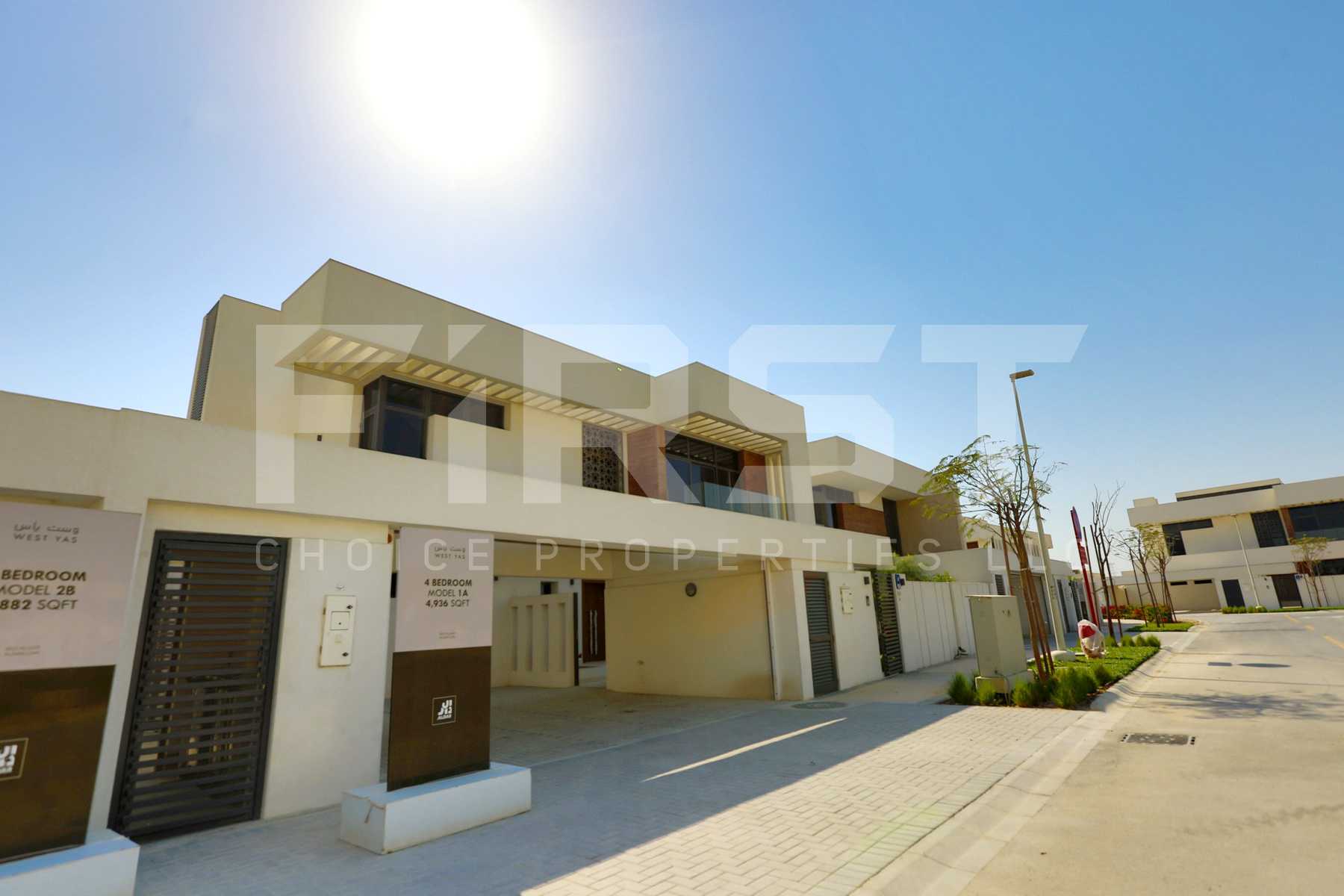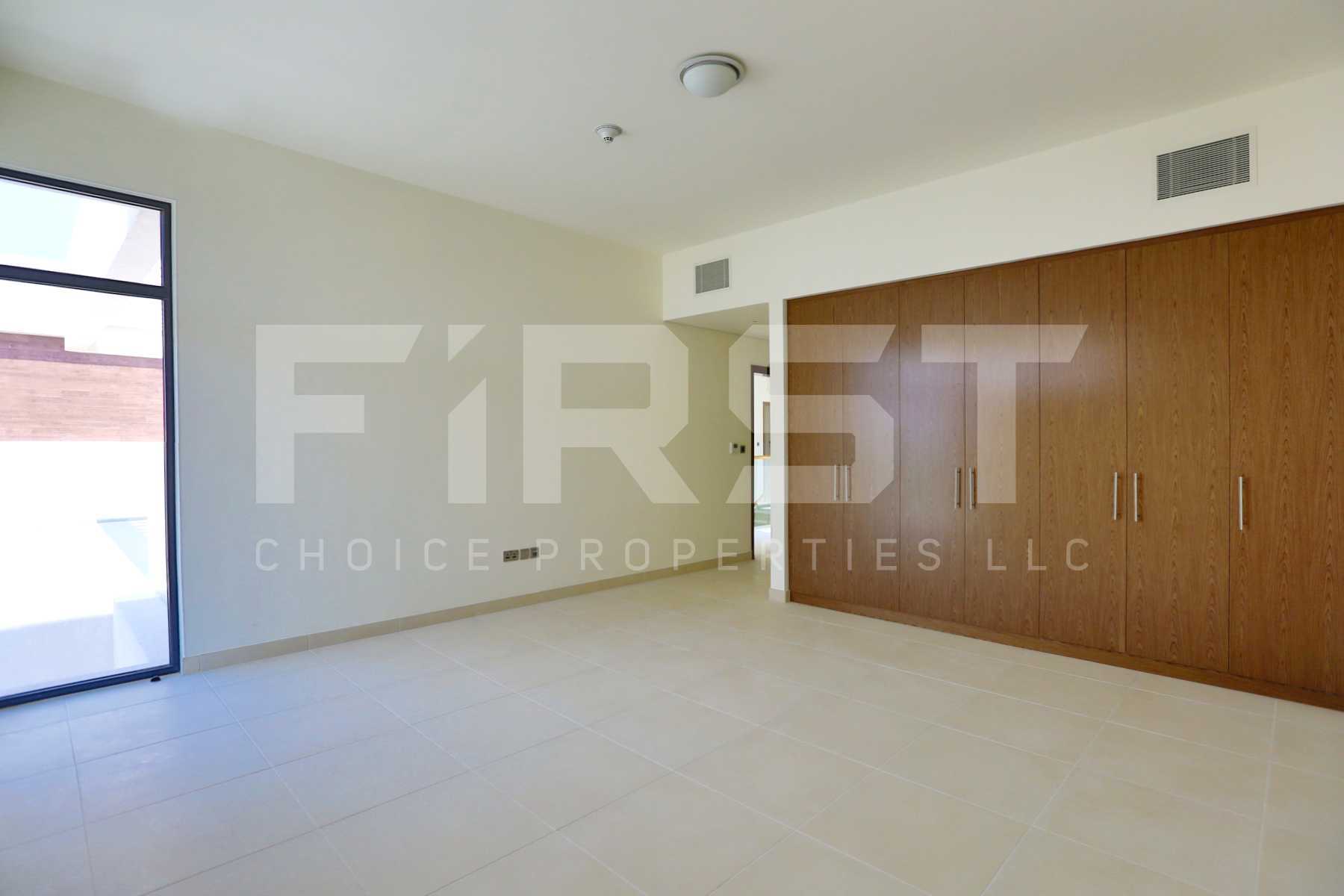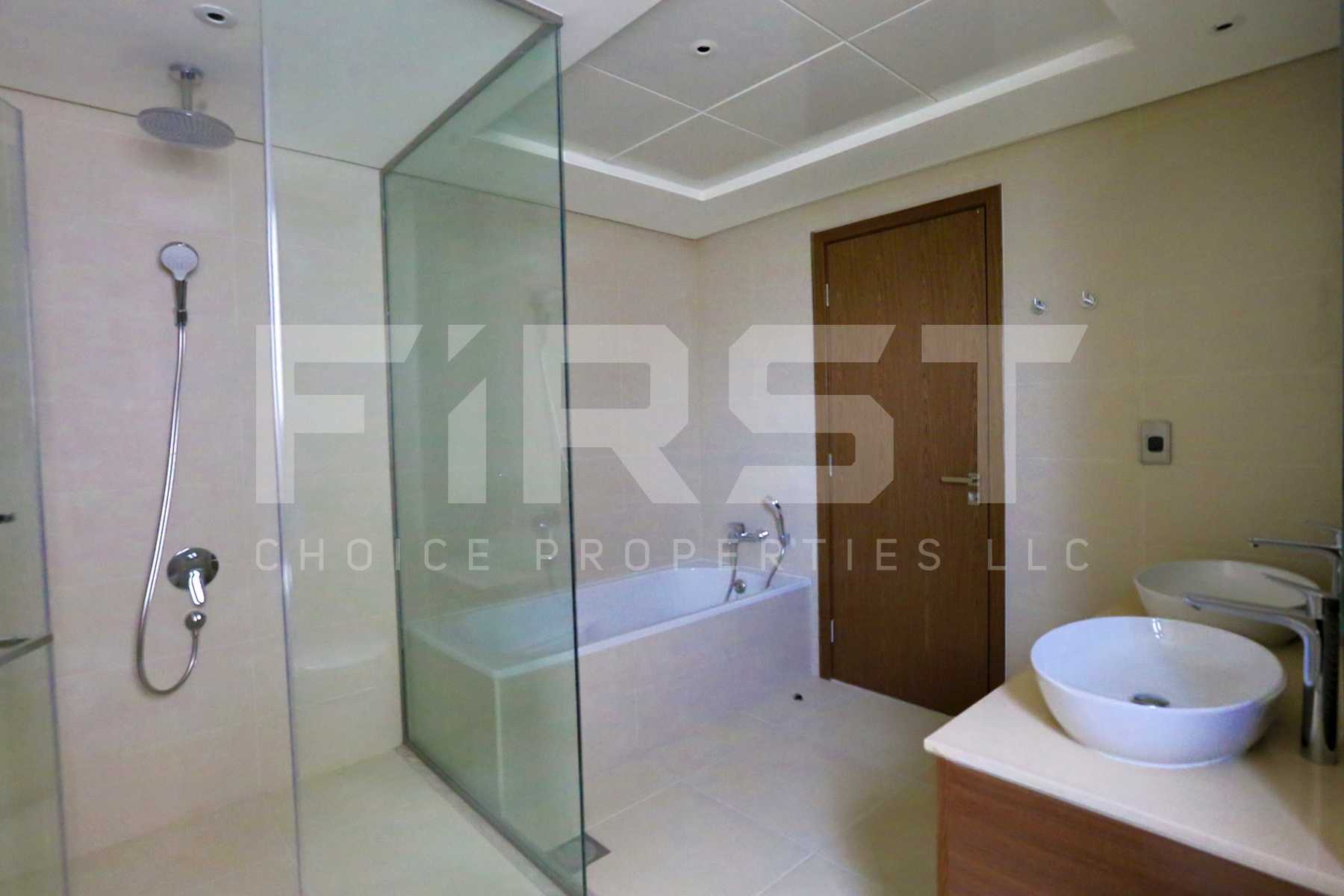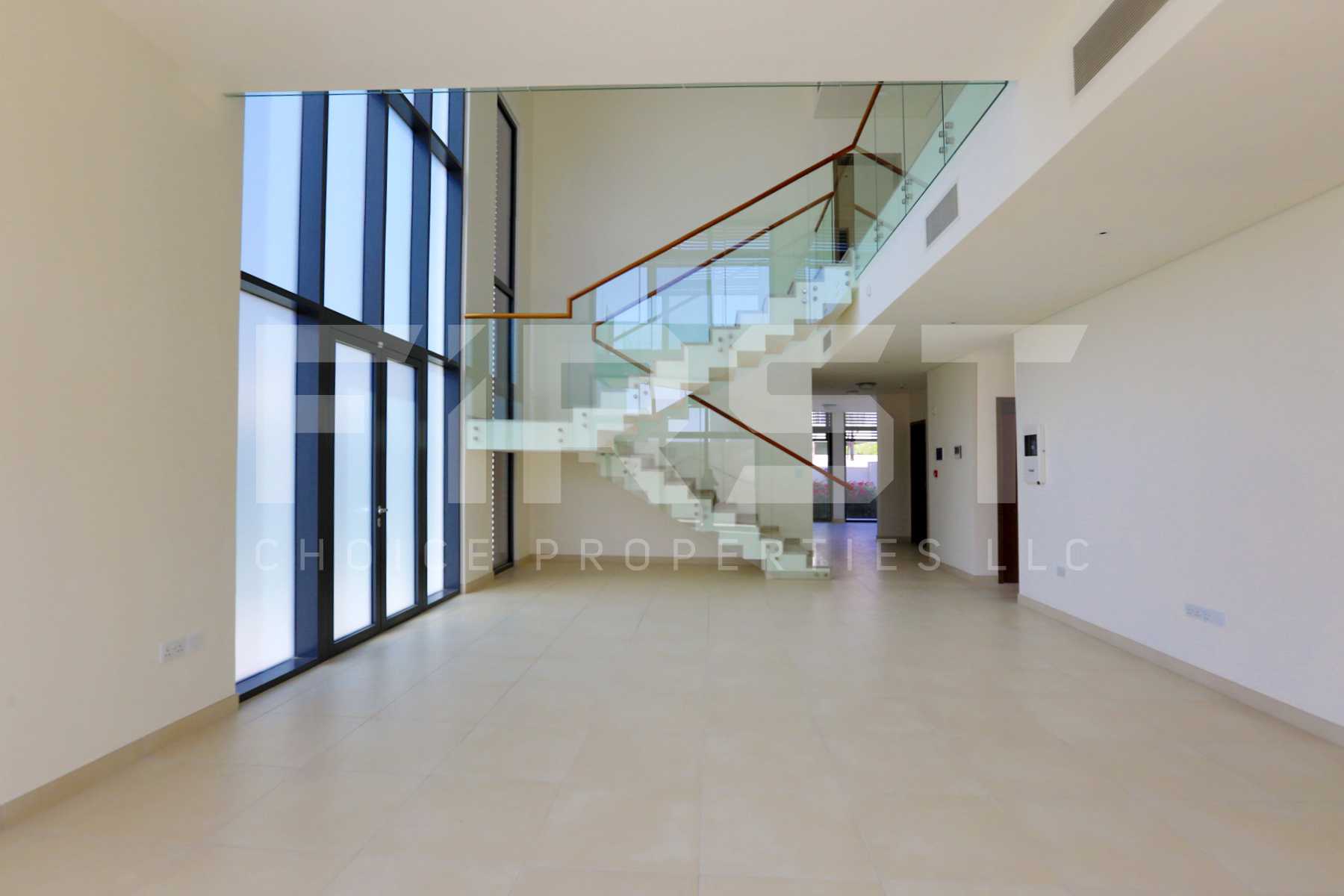 Description
Located along the stunning Yas Islands waterfront, West Yas is in an ideal location to live and the community is set grow. The waterfront itself is ho me to various amenities along its picturesque boardwalk. From shopping to cafes, bars and restaurants, residents will not need to venture far from home to find anything they may need. The West Yas project aims to build over 100 villas near the waterfront; some will have up to four or five bedrooms depending on buyer needs and budgets. A community centre and mosque will also be built to accommodate the new residents, who have set their hearts on waterfront living. As if Yas Island waterfront wasn't already home to some incredible shopping experiences, the project also aims to build two brand new state of the art shopping centres. These will be within close proximity to the villas and will also be home to gorgeous landscaped garden areas where families can gather together. Read More
Amenities
24h Security
Retail Area
Kitchen Appliances
Built-in Wardrobes
Maids Room
Private Parking
Laundry Room
Storage Room
Private Garden
Faqs
Westyas project is located on the west side of Yas Island, Abu Dhabi. Just next to Ansam Residences and Yas Links Hotel.
West Yas Project includes different types of Contemporary 4 bedroom and 5 bedroom villas