Description
Al Ghadeer Phase 1 is a prestigious development in the UAE settled equally between Dubai and Abu Dhabi.Never has your investment been so lucrative.
Read More
Gallery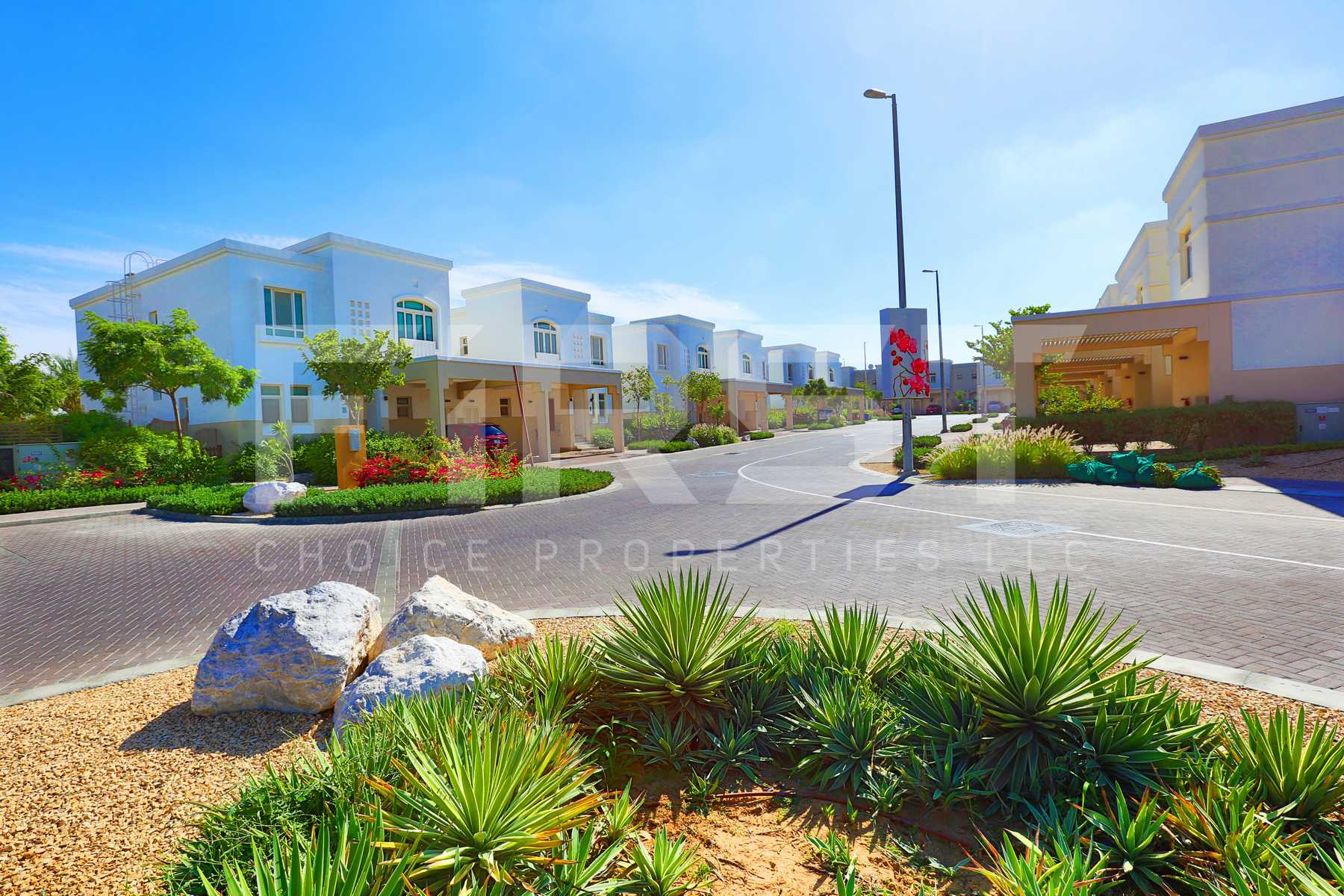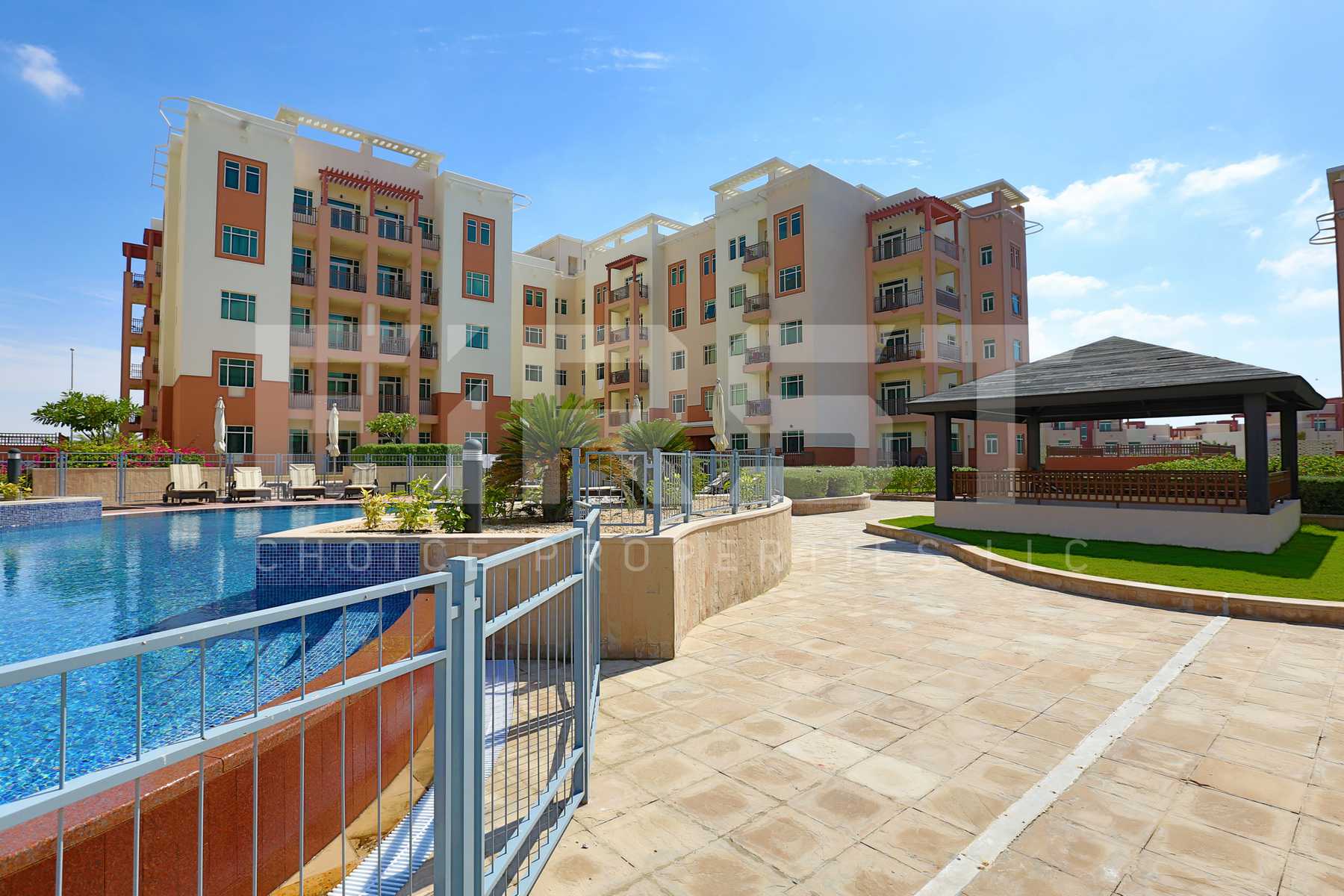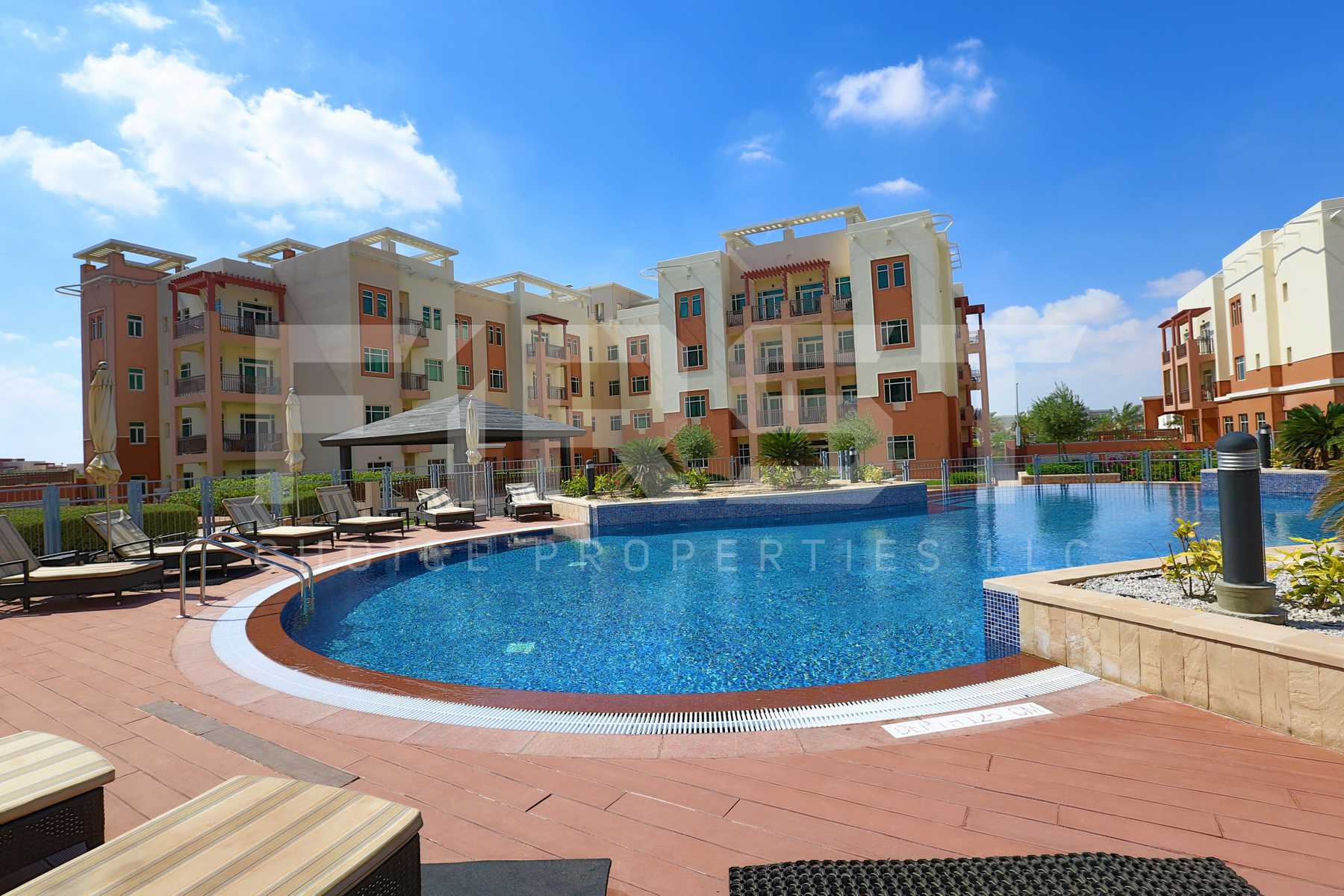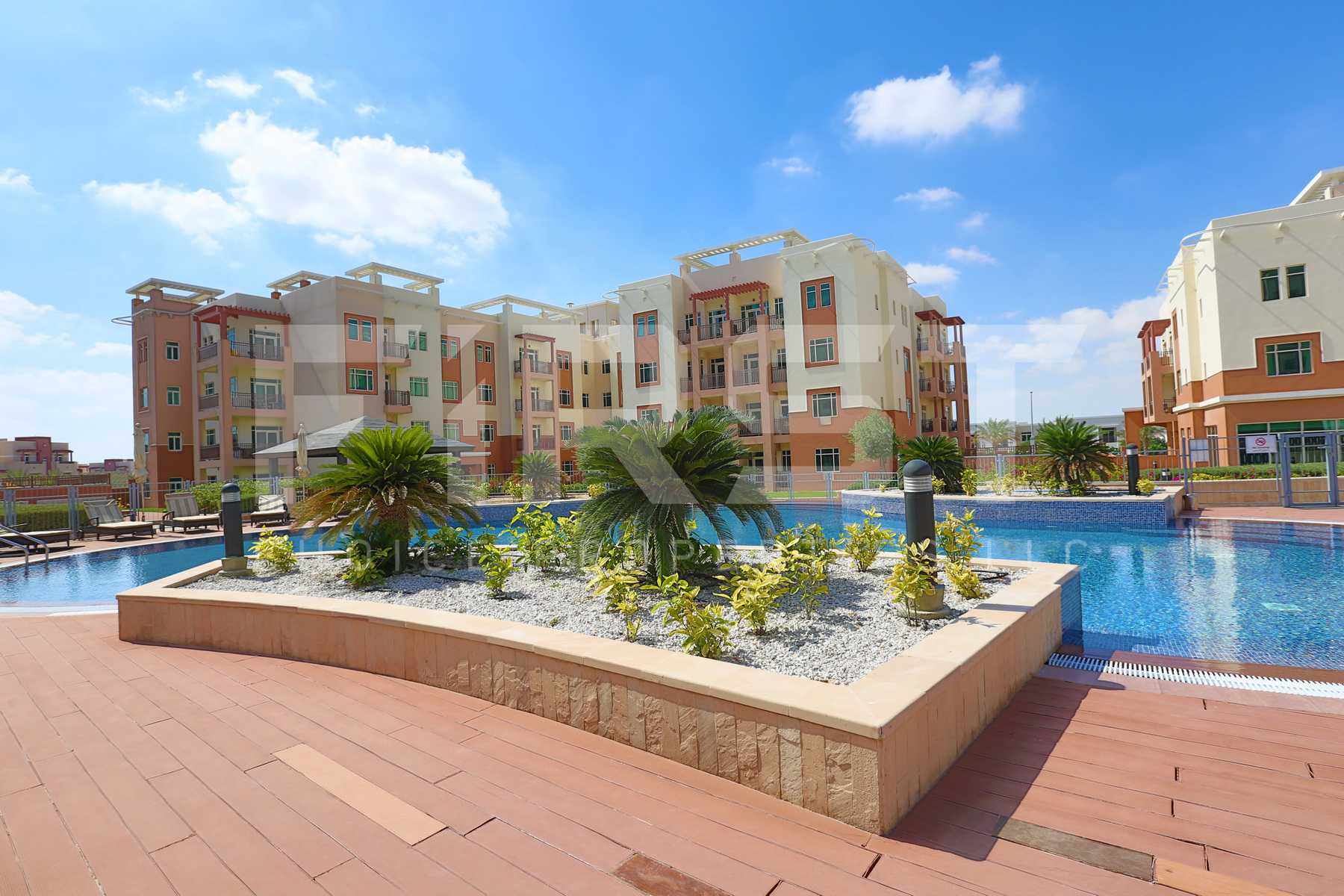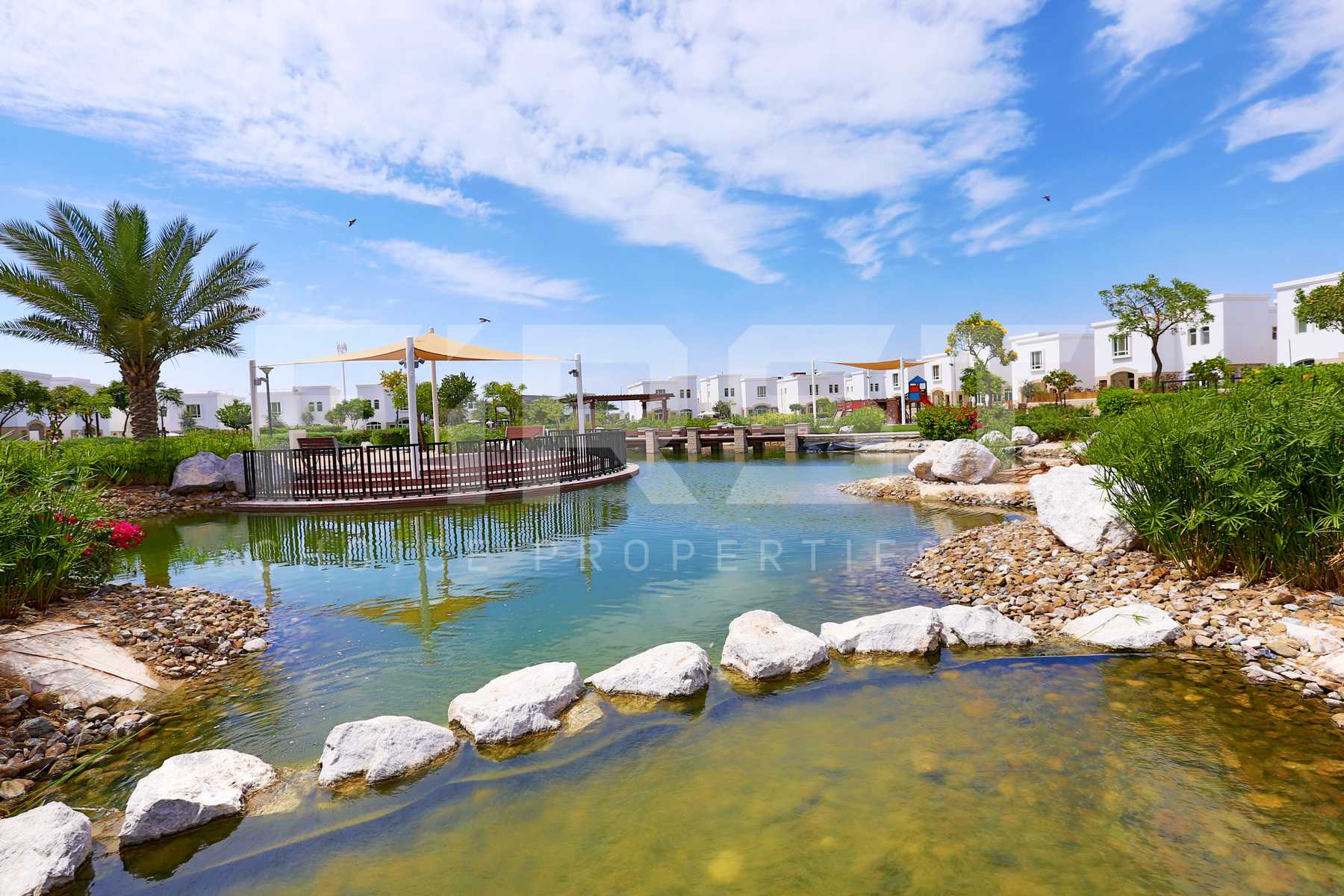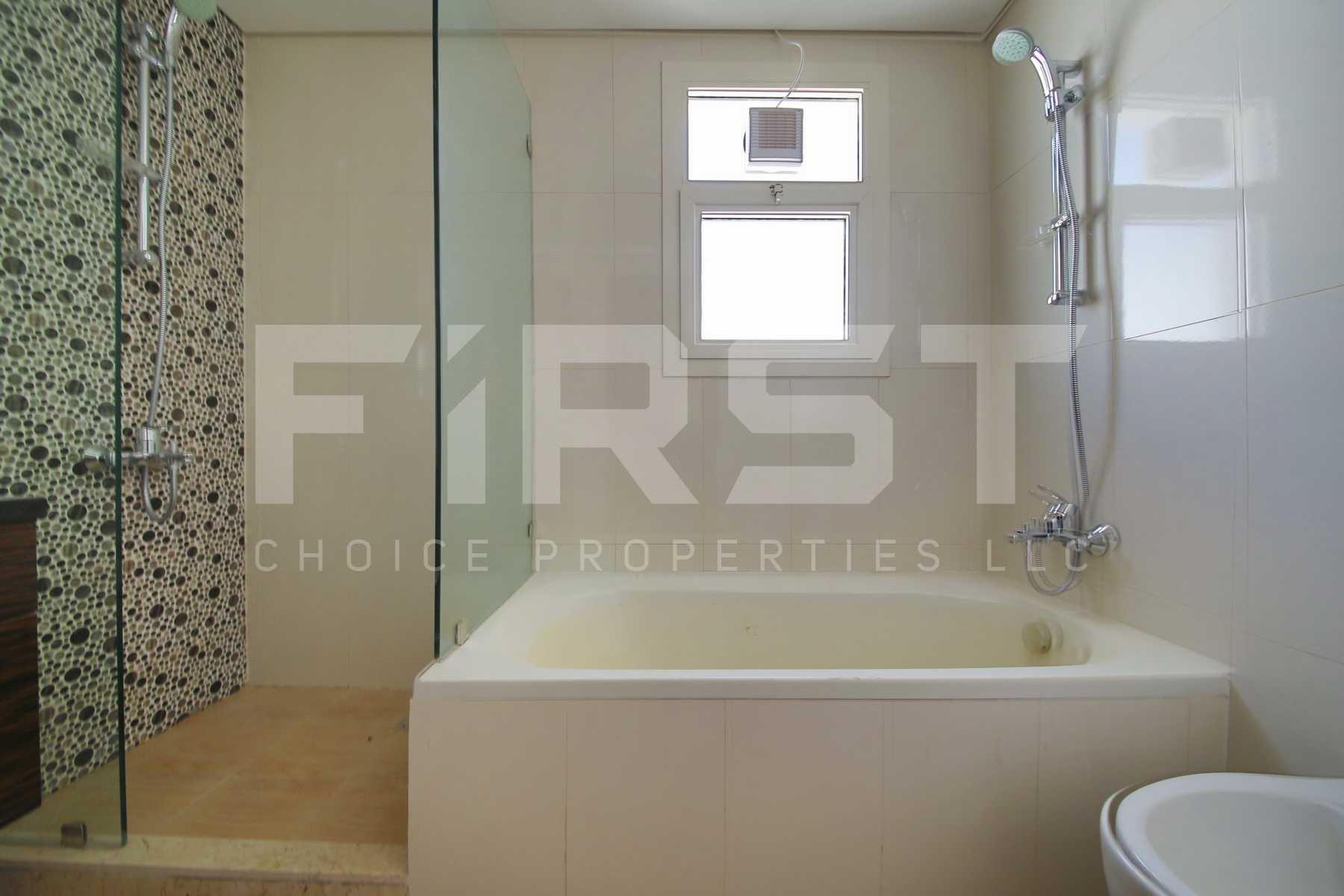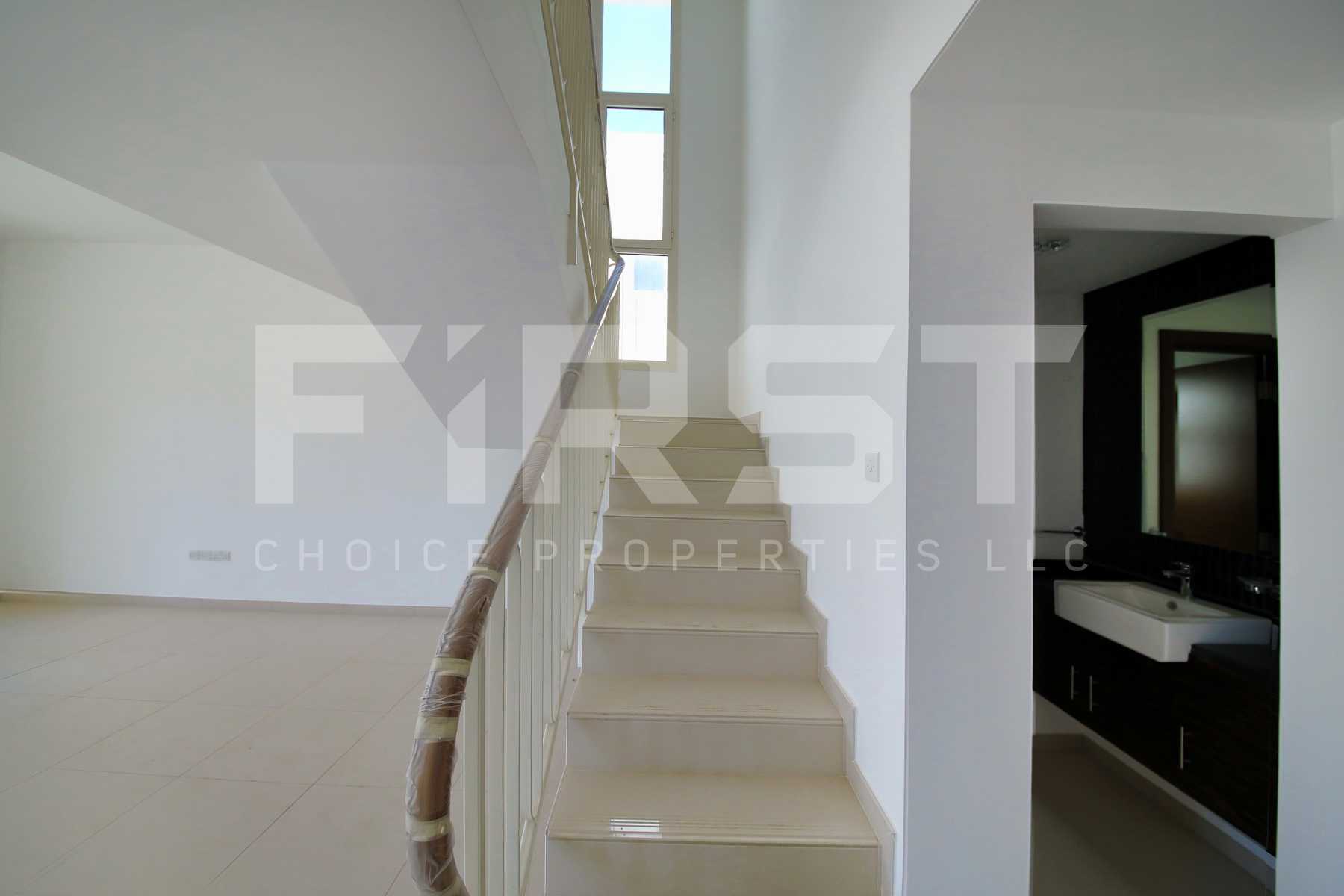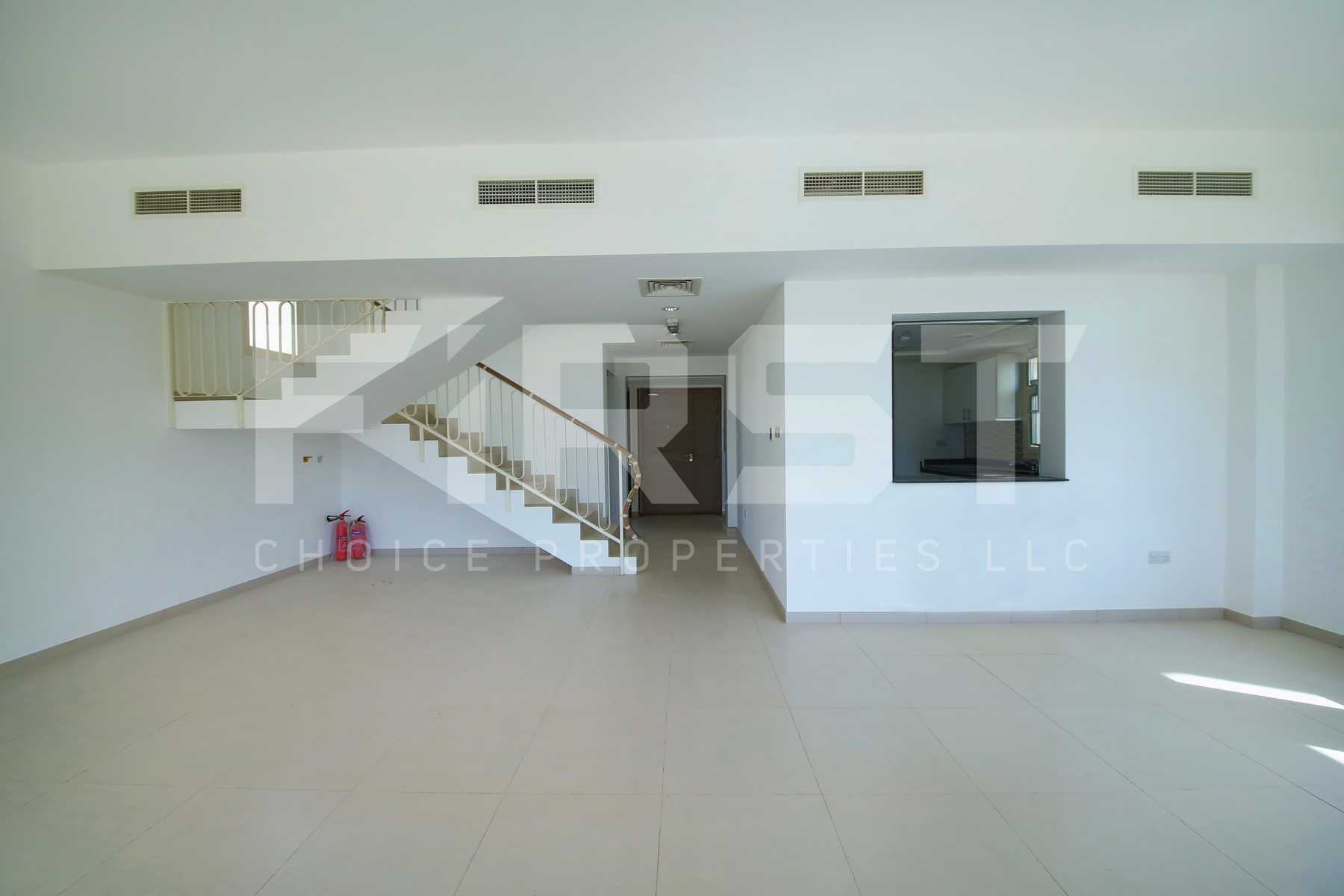 Amenities
24h Security
Balcony
Shared Gym
Shared Swimming Pool
Private Parking
Kids Play Area
Central AC
Landscaped Garden
Basketball Court
Faqs
Al Ghadeer is located in Seih Sdeirah, which is at the border of Abu Dhabi and Dubai.
There's a unique lifestyle that awaits in Abu Dhabi, just minutes from Expo 2020 Dubai. A destination designed for people who want a healthy and smart way of living, while still enjoying easy access to city life. Deciding to invest or to live in Al Ghadeer will be a very good choice because this is the newest residential development/phase of Alghadeer which is ideal in terms of fulfulling the demand as a satellite town between two major cities of UAE (AUH & DXB) for those who are looking for safe, affordable and modern homes in proximity to their work. Investors/Buyers will have a choice of maisonettes, townhouses and villas. This brand new community also offers fresh air, open spaces, lakes, gardens and greenhouses to explore, plus smart living initiatives and all the modern conveniences, residents can enjoy an entirely self-sufficient lifestyle.
Connected by shaded walkways and landscaped gardens, the Alghadeer community is designed with residents at its heart. Weekends can be spent cycling along bike tracks, planting seeds at the farm, relaxing by the lake or meeting new neighbours at the riding stables. There's plenty to do inside too, with a residents' country club, an art centre, a selection of gymnasiums, fitness classes and sports courts, as well as shops and cafes serving locally produced food. Just a short walk away is Harvest, a multi-purpose farm and recreational centre that welcomes residents and visitors alike.
Yes. Below are some landmarks near Al Ghadeer. International School (Inside the gated community) DXB Dubai Airport Road (48 mins) Al Maktoum International airport (25 mins) Abu Dhabi International Airport (45 mins) Sheikh Zayed Grand Mosque(55 mins) Jebel Ali (15mins) AUH: Abu Dhabi Golf Club (58 mins) Abu Dhabi Golf Club (58 mins) Yas Island's Abu Dhabi Formula 1 Grand Prix (50 mins) Gems Academy Emirates Road (30mins)
Al Ghadeer Phase I is consists of 2,131 units of residential housing including townhouses,villas, terrace apartments and high rise apartments. While Al Ghadeer Phase II is consists of 611 units that will include maisonettes, townhouses and villas. This two communities were all well designed and were thoroughly built upon the residents' needs to promote various lifestyle to people with different background and to nourish the quality of everyday living.
Phase I was completed in 2013. Aldar will be completing Phase II with handover and delivery during the course of 2021.
Al Ghadeer Project is open to ALL nationalities.
You can do so, provided that your agent has a special or general power of attorney to undertake all steps required on your behalf.
Yes, because Aldar Properties works closely under several MoUs with UAE's leading lenders.
SPAs will be issued both in Arabic and English version; However, Arabic will be the official language used.
You may contact Aldar and they will provide you another original copy.
Phase I:Apartment : AED 10 per square foot. Townhouse: AED 5 per square foot. ************************* Phase II: Apartment : AED 6 per square foot.
Properties for sale & rent