Description
Saadiyat Reserve is a community located in Saadiyat Island of Abu Dhabi built by Aldar. This 422,370 square metre space is perfect for those who ar
Read More
Gallery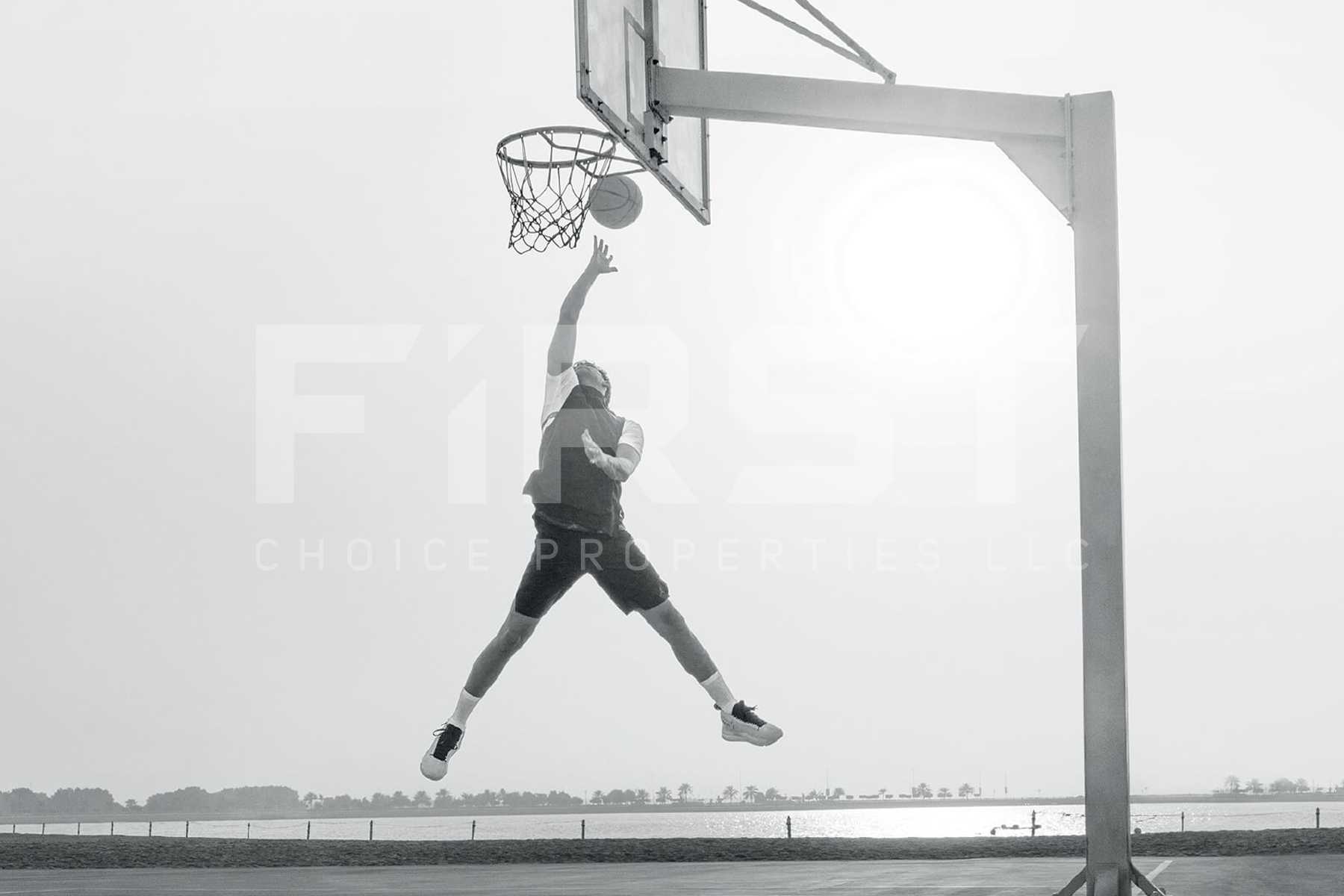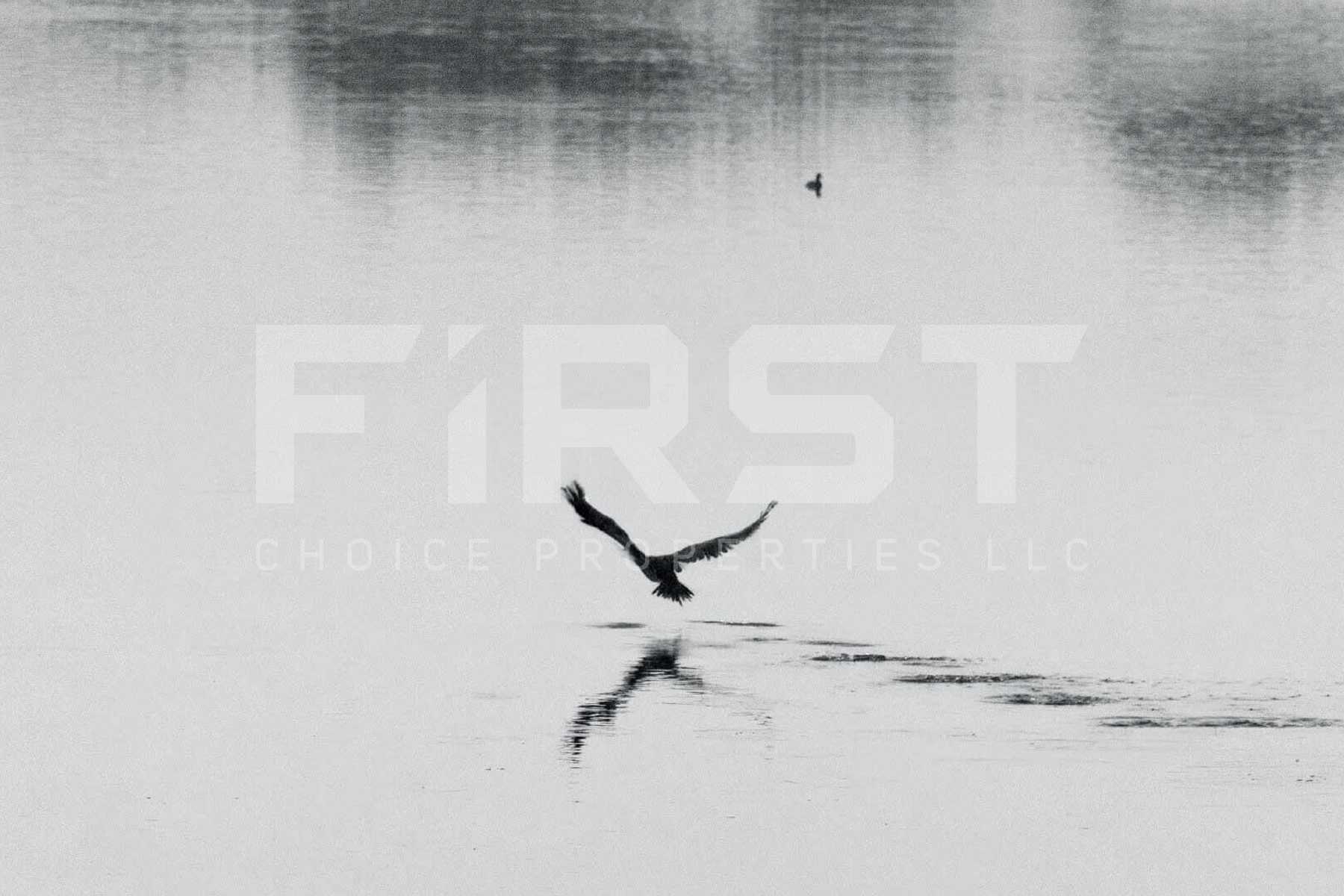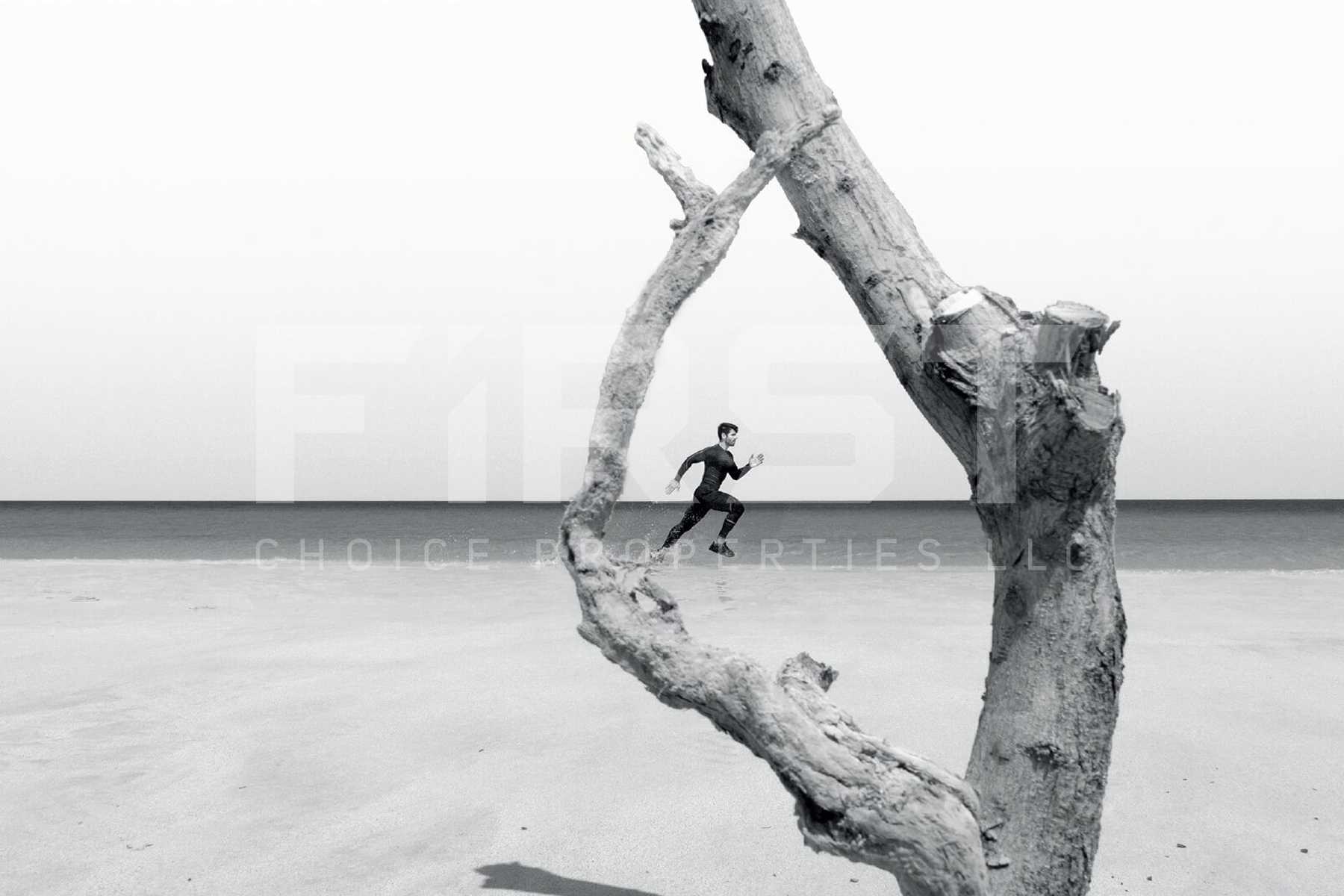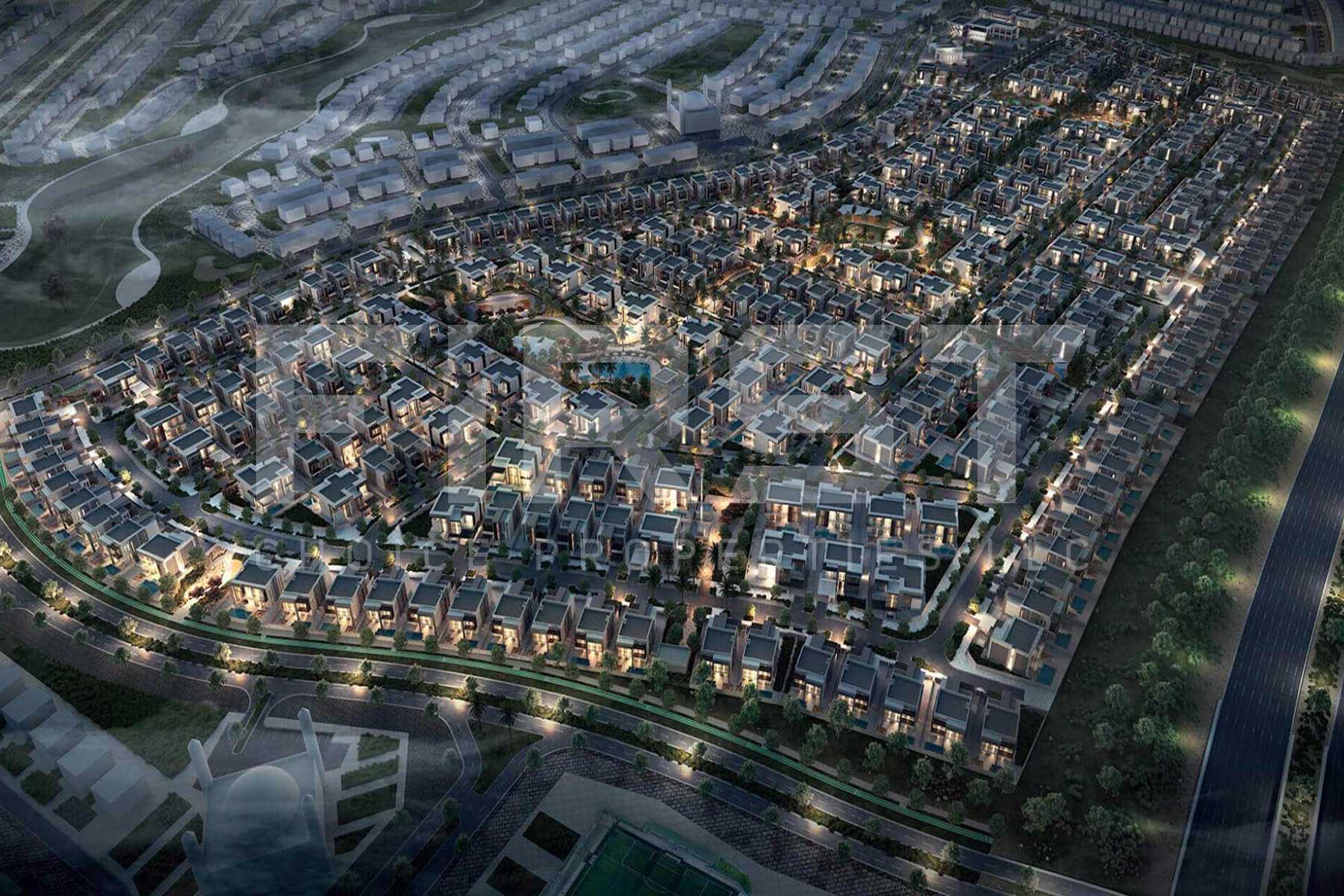 Amenities
24h Security
Retail Area
Shared Swimming Pool
Built-in Wardrobes
Maids Room
Private Parking
Central AC
Shopping Mall
Restaurants
Faqs
Saadiyat Reserve Project is located in Saadiyat Island, Abu Dhabi - UAE. A destination writing its own story through art, culture, nature and leisure.
Because of its location which is known to be the crown jewel of Abu Dhabi. Buying your own land in Saadiyat Reserve will give you a unique opportunity to design and build your home on Saadiyat Island. You'll have a free will which architectural designs and theres a lot of options for plot sizes. Plus, you'll have the chance to live richly but lightly at the heart of the protected Saadiyat Island and take advantage of the simple things in life like; pick up fresh ingredients at the central plaza market, spend a morning patrolling the beach for turtles and an afternoon bird-watching in the mangroves.
Residents can get competitive on the court - tennis, basketball or volleyball. Workout at the indoor and outdoor gyms. Or exert some energy on the track, perfect for both running and cycling.
Yes,there is. For growing families, the internationally-acclaimed Cranleigh Abu Dhabi, Sorbonne Abu Dhabi and NYU Abu Dhabi are minutes away. While the award-winning Cleveland Clinic is nearby on the neighbouring Al Maryah Island. Moments from Saadiyat Reserve awaits the capital's Cultural District. A treasure trove of local, regional and international art and culture, including The Louvre Abu Dhabi, The Guggenheim Abu Dhabi and Zayed National Museum. The museums were designed by Pritzer prize winning architects who have succeeded in turning the skyline into a masterpiece of its own.
The 422,370 square metre community on Saadiyat Island will offer 306 villa plots of various sizes, ranging between 600 to 1,400 square metres, ideally suited to accommodate homes of 4 to 6 bedrooms. Saadiyat Reserve offers 3 different types of plots. 1. PLOT PLAN TYPE A Typical Plot Area: 612 Sqm Maximum Gross Floor Area (GFA): 470 Sqm 2. PLOT PLAN TYPE B Typical Plot Area: 816 Sqm Maximum Gross Floor Area (GFA): 570 Sqm 3. PLOT PLAN TYPE C Typical Plot Area: 1,020 Sqm Maximum Gross Floor Area (GFA): 750 Sqm **The different plot sizes provide flexibility for customers to design bespoke homes to suit their needs and tastes.
Aldar will be completing Saadiyat Reserve project with handover and delivery 2222.
Saadiyat Reserve Project is open to ALL nationalities.
You can do so, provided that your agent has a special or general power of attorney to undertake all steps required on your behalf.
Yes, because Aldar Properties works closely under several MoUs with UAE's leading lenders.
SPAs will be issued both in Arabic and English version; However, Arabic will be the official language used.
You may contact Aldar and they will provide you another original copy.
Properties for sale & rent