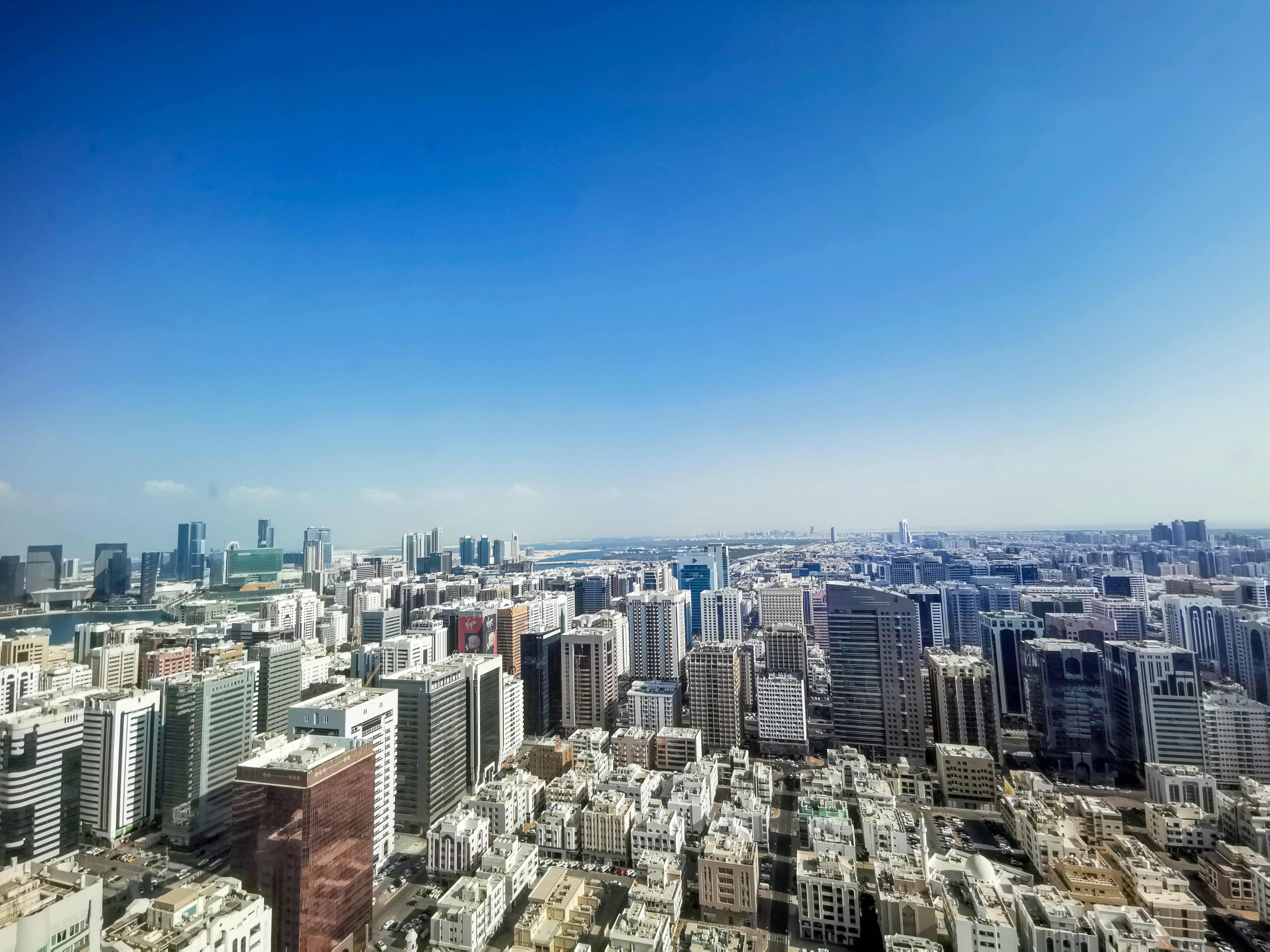 There are a lot of benefits to renting a home or apartment for your vacation rather than staying in lodging. Here's what you need to expect before booking.
You have worked hard all year, and it's time for your vacation. You can't wait to break from the daily stresses and strains of daily life! You head on over to the computer and start searching for your vacation spot.
Before you book your rental property, however, you need to ask yourself the following. What can I afford? Where do I want to go? And, what would I prefer to rent, a BnB, a hotel, or a vacation rental property?
Once you have decided on the above, you can now do your research. It is best to get all the necessary information at the onset. This will ensure that once you arrive at your vacation destination, everything goes smoothly, and you can concentrate on relaxing.
Here are 13 things you should look for before putting a deposit down for your vacation.
1. Budget for Your Vacation
It is always a good idea to budget for your vacation. But do consider that cheaper is not always better. Factor in the following:
An initial deposit
Food and groceries
Entertainment
Eating out
Emergencies
Extra holiday insurance
By budgeting this way, you can enjoy your holiday without worry and anxiety.
2. Make Sure That What You See Is What You Get
To make sure that your vacation rental is what you see is what you get, you need to look at a reliable website.
Go for a website that shows many pictures of the rental from the outside to the inside. One that gives a full description of all the amenities.
3. The Surrounding Area of Your Vacation Home
There is only so much you can tell about your vacation property from a website. Here are some questions you may want to research regarding the location:
Is there public transport nearby?
If you want peace and quiet, check if the property is located near a busy street or school
How far are the attraction spots you may want to visit
If you are having a beach vacation, how far is it?
How close are the shopping malls and supermarkets?
4. Where Do You Collect and Drop the Keys?
This may seem like an unimportant question, but if you do not have the keys to the rental, there is no holiday right?
Where do you pick up and drop off the keys?
What time of the day can you pick up and drop off the keys?
Make sure you have the contact information of the lessor in case you cannot find the keys where they should be.
Once you have this information, you can relax and know that you are good to go.
5. What Is the Cancellation Policy?
God forbid you to have to cancel your holiday! But unfortunately, these things happen. Determine what the cancellation terms are and if these are flexible. Find out if you will have your deposit refunded or if you can reschedule your holiday. Another thing to research is the grace period for cancellation.
6. Who Will Be Your Main Contact?
If you should have any issues during your vacation, it is important that you have a go-to point of contact. This could be the homeowner, rental agency, or manager.
7. Is the Vacation Rental Serviced?
Find out what kind of services are included in the rental, such as:
Cleaning services
Laundry and ironing services
Wi-Fi
Babysitting services
This is very important for forward planning and peace of mind. It also stops you from getting hidden costs and having to shell out extra monies.
8. Is the Vacation Rental Pet Friendly?
A lot of people want to bring their pets on vacation. So it is a good idea to find out if your vacation rental is pet friendly. Research if there are extra fees charged for your pet's stay. These fees are normally charged to provide for the extra cleaning needed.
9. What Equipment and Appliances Are Provided
Find out exactly what major appliances are provided, such as :
Microwave
Fridge
Freezer
Washer and dryer
Dishwasher
Also, how many beds, linen is available, and what type?
Some vacation homes will have exercise equipment. Don't be afraid to ask questions and get a detailed list of what is available. Remember, the more you know about what is provided, the less you have to carry.
10. Check-In and Check-Out Walkthrough
In order for you to have peace of mind and enjoy your holiday, it is advisable to do a walk-through of the rental property. Make a list and notify the homeowner or agency of any damage or missing items to avoid deposit retention, disputes, or extra charges being doled out.
Similarly, at check-out, the same should be done. This protects you from any disputes that may arise.
11. Pay Through a Secure Paying Method
A lot of websites have secure payment programs, so the owner will never have your credit card number or bank information. Read reviews online or check out the Better Business Bureau's website, if going through a company, to see if anyone has had a problem with payments before.
12. Extra Insurance
Even though some agencies may have insurance, it is always a good idea to get your own extra insurance. By doing this, you can be prepared should any emergency occur during your vacation.
13. Have Respect
We have all heard the saying 'do unto others as you would like done to you.' Remember, this is, after all, somebody's home.
Final Thoughts Before Renting a Vacation Property
Research is the key! Make a list of what your expectations are. Make sure your choice ticks all those boxes on the list to provide value for your money.
Using a vacation rental property is fast becoming one of the most popular choices for holiday-makers throughout the world.
Head on over to our website for more information on rentals in Abu Dhabi!