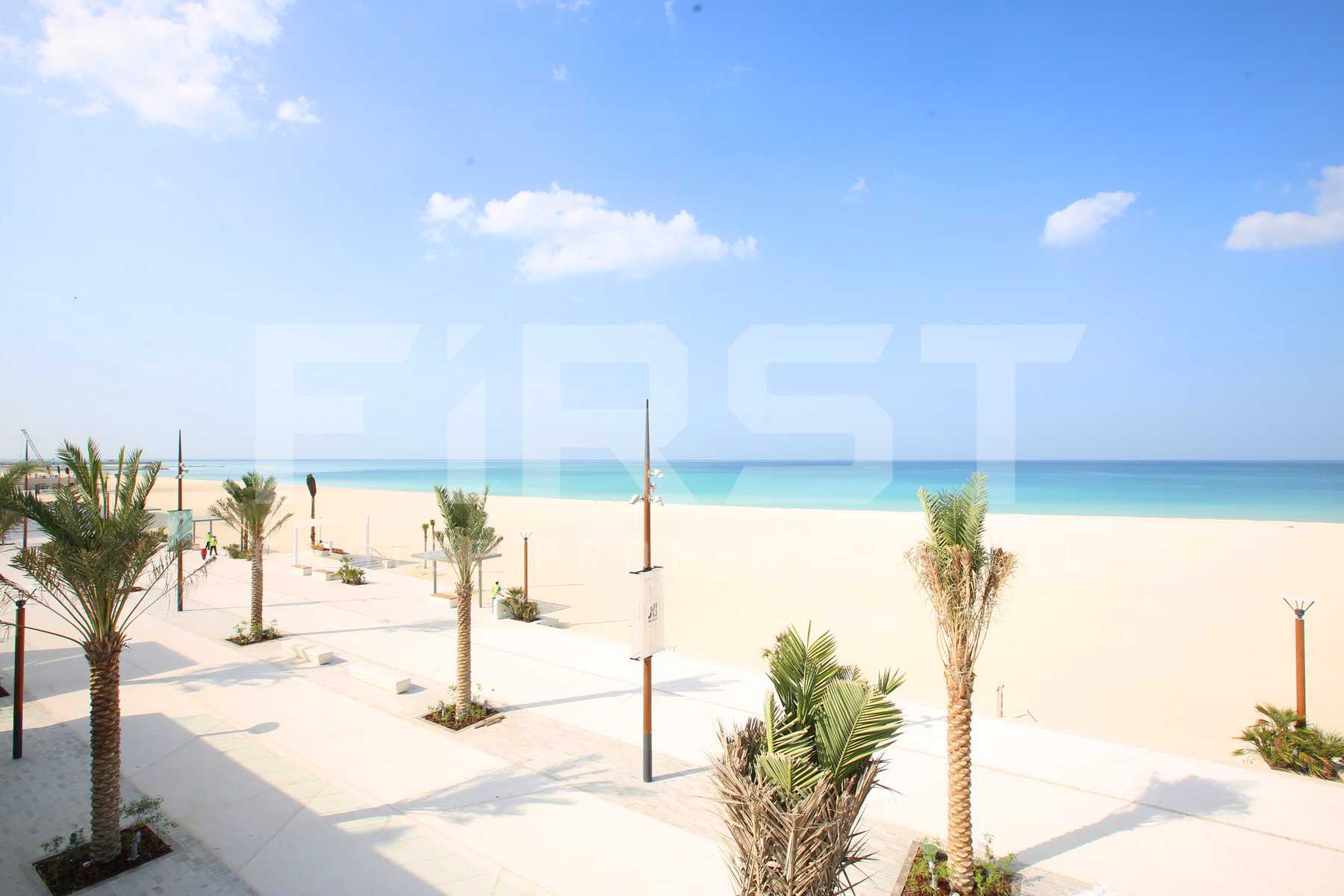 10 Benefits of Having an Oceanside Home
Certain environments provide particular benefits for a living situation. If you are looking for a new home, here are some reasons to consider one by the ocean.
Did you know that almost half of the entire world's population lives within

100 kilometers of a coast

?
There's no denying that people love being close to the water, but can you imagine living in a home with a view of the ocean?
Having an oceanside home can drastically change your life for the better. If you've ever thought about making the move, keep reading to learn about 10 impressive benefits that will make you want to start house hunting today.
1. Living by the Ocean Reduces Stress
As it turns out, an oceanside home and health go hand in hand. There are plenty of studies that report people who live close to blue spaces like the ocean are far less stressed than the average person. Since the atmosphere is so peaceful, it's impossible to not feel happier when you're at the beach.
The soft waves crashing, the seagulls cawing in the distance, and the gentle breezes blowing through make the beach one of the most calming places on earth. In fact, lots of people use apps that play ocean sound effects to relax or fall asleep faster. When you live in a beautiful place like Saadiyat Island, you can enjoy all of these sights and sounds by looking out the window or stepping outside onto the beach.
2. Your Overall Mental Health Will Improve
Living by the beach will not only make you less stressed, but your overall mental health will also improve. When you're less worried, you can focus on being happier, more productive, and fulfilled. People who struggle with depression, anxiety, and other mood conditions can see the biggest improvements in the quality of their life.
3. Having an Oceanside Home Will Encourage You to Be More Active
There's nothing more refreshing than taking a long walk on the beach. The fresh air and sunshine paired with the calming environment and cardiovascular activity work together to keep you healthy and vibrant. Even if you're someone who doesn't enjoy exercising, you'll be surprised by how much more active you become once you move to an oceanside residence.
Other great activities you can look forward to are swimming, surfing, kayaking, paddle boarding, and so much more.
4. Ocean Air Is Great for Your Respiratory Health
Has someone ever told you to go to the beach if you're sick? Even though it may sound too good to be true, this suggestion is backed by science. According to the Lung Institute, breathing in ocean air has several health benefits, such as reduced coughing, improved lung function, and decreased sinus pressure. Even if you don't get sick often, you'll still be able to breathe easier every day.
5. You'll Likely Live Longer
The key to longevity is to make both your physical and mental health your priority. Since many people struggle with maintaining a healthy lifestyle, moving to the beach is a simple solution that can restore your balance effortlessly. You'll start to notice some big changes in your wellbeing within your first week of moving.
6. Living by the Ocean Will Make You Feel Inspired
If you're an artsy person, moving to the beach can be the best decision you make in your lifetime. Researchers have discovered that just staring at the ocean changes your brainwaves and puts you in a meditative state. As a result, your brain is more open and creative. Whether you like to write, paint, or play music, you can take your craft to the next level when you have an endless source of inspiration outside your window.
7. Oceanfront Properties Are Close to Fun Activities
Since so many people are drawn to the water, businesses capitalize on these interests by making the areas surrounding the beach exciting. Some beaches are close to bustling cities while others continue the relaxation theme by offering quaint towns with spas and wineries. No matter which side of the spectrum you fall on, there will always be plenty of wonderful attractions near your home to keep you entertained.
8. You Can Feel More Connected to Nature
The ocean is the perfect place to get a change in pace. If you're tired of the city but you don't want to move to an isolated, rural town, the beach can act as a happy medium. Oceanside properties allow you to enjoy a perfect slice of peaceful nature without being too far away from fun city action.
9. Entertaining Guests Is a Breeze
Do you love spending time with friends and family? If so, your home will be a hub for gatherings because you'll have the best views. Moving to the ocean will allow you to have drinks out on the balcony, pack picnics to take to the beach, and enjoy the water with your loved ones.
Since the ocean can provide all of the entertainment for you, you won't have to worry about planning any fancy gatherings. Instead, you can focus on enjoying the good company and beach lifestyle.
10. Oceanfront Property Is a Valuable Investment
As living by water becomes more and more popular, oceanside home values will continue to soar. If you invest now, the real estate market will reward you with a home that never depreciates, though you'll love your home so much that you'll never want to sell. Entrepreneurs also have a great opportunity to buy property and turn it into rental spaces because people will always want to take vacations at the beach.
Are You Looking for Beautiful Oceanside Properties for Sale?
As you can see, having an oceanside home comes with plenty of impressive benefits. You won't regret making the move toward a happier and healthier lifestyle.
If you're ready to start searching for oceanside properties for rent or sale, First Choice Properties would love to help you find your dream home. Our developers build homes in the finest areas of Abu Dhabi, such as Yas Island, Al Reem Island, Al Raha Beach, and much more. Contact us so we can make your house search easier and more exciting.