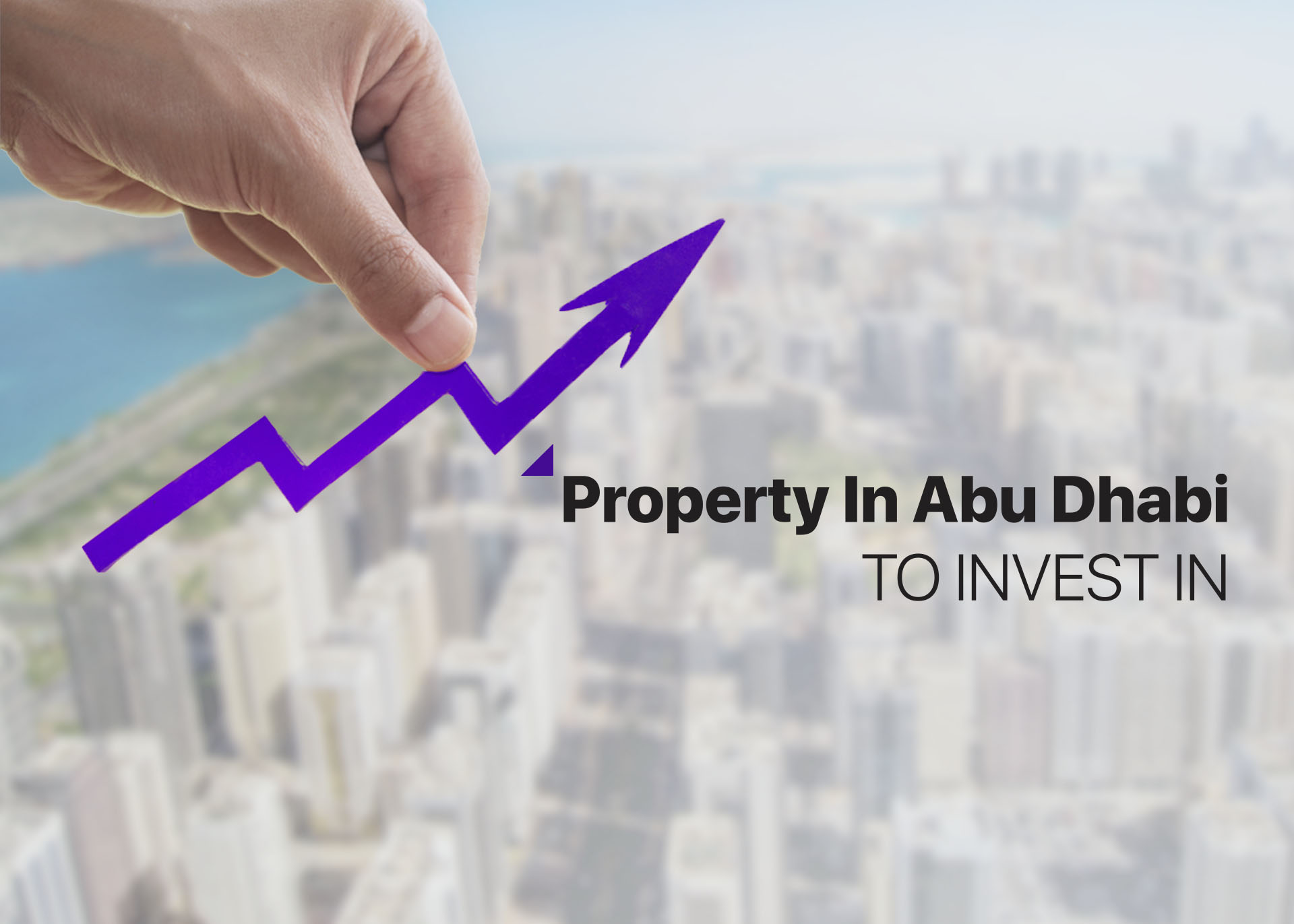 For the real estate investor looking to add yet another property to their portfolio, or an expatriate or foreigner or locals looking to own property in the UAE, this article is for you. This article posits the hottest, and newest property developments and projects in the UAE and what you stand to gain from owning such properties. So, read on, and get your banker ready on speed dial! The Abu Dhabi real estate market is steadily gaining traction as a prime real estate investment hub. Its property laws, strong security and tourist destinations are a magnet for millions of people from all over the globe. Remember that Abu Dhabi is a popular tourism destination with about two thirds of its population accounted for by foreigners. This means more housing needs and housing development projects, and more opportunities for you to invest in.
Saadiyat Lagoons
Aldar's Saadiyat Lagoons is a remarkable project that offers breathtaking 4, 5, and 6 bedroom villas, which are unique for the UAE. Immerse yourself in the natural beauty of Saadiyat Island by living in Saadiyat Lagoons. These villas are designed to be sustainable and are surrounded by over 900,000m2 of protected wilderness, including stunning mangroves. This community connects culture to convenience and nature to people, making it an exceptional place to live. It is located close to world-class education and world-renowned culture that is out of this world.
Saadiyat Lagoons is not just a place to live but a bustling cultural hub that offers an array of activities for its residents. The Cultural Spine, lined with food, art, and music, and the tranquil Eco Corniche, alive with wildlife, offer the best of culture and nature right outside the front door. Saadiyat Grove is at the heart of the island and is an ever-evolving, ever-invigorating destination that makes pedigreed art and culture a part of life. Interactive artworks and digital murals surround you, and every window reflects exquisite style. The food is also an experience in and of itself.
Fay Alreeman - Phase 2
Aldar Fay Alreeman 2, where luxury living meets artistic design in the heart of Al Shamkha, Abu Dhabi. This exclusive community offers 3 to 6 bedroom villas designed in accordance with Estidama pearl 2 rating, providing a premium lifestyle with exclusive luxury and elegance.The strategic location of the development in one of the city's most upscale neighborhoods offers quick and easy access to many hotspots and famous landmarks, making it a perfect choice for those who value convenience and accessibility.The villas are designed with an artistic touch, offering residents awesome views of the surroundings from the comfort of their own home. Additionally, the community is just minutes away from attractions like Ferrari World, making it an ideal place for those who love to explore.Aldar Fay Alreeman 2 offers a unique living experience that combines luxury, comfort, and convenience. Each villa boasts a bespoke design and is equipped with high-end amenities, providing residents with a lifestyle of their dreams.
In this community, residents can enjoy a premium lifestyle with exclusive luxury and elegance while surrounded by gorgeous, verdant surroundings and exclusive amenities. Security and upkeep are of the highest caliber, allowing residents to live worry-free with their loved ones.Don't miss the opportunity to live in one of the most prestigious communities in Abu Dhabi. Register your interest now and discover the luxurious lifestyle that awaits you at Aldar Fay Alreeman 2.
Ramhan Island
Ramhan Island offers a unique luxury living experience amidst unparalleled natural beauty. Unlike other artificially developed islands, Ramhan boasts a naturally shaped landscape with stunning mangrove trees and open bay views. At Ramhan, you can enjoy a range of high-end amenities, personalized concierge services, and bespoke dining experiences. The island's tranquil wellness center offers a range of treatments and services designed to leave you feeling refreshed and rejuvenated. With its strategic location just minutes away from Yas Island, Saadiyat Island, Louvre Abu Dhabi, Sheikh Zayed Grand Mosque, and Abu Dhabi International Airport, Ramhan is the perfect destination for those seeking a luxurious retreat. First Choice Properties is your trusted agency to register your interest in the exclusive selection of waterfront luxury villas on offer at Ramhan Island. Learn more!
Sustainable City
Yas Island is one of Abu Dhabi's most sought-after destinations, and it's about to get even better with the introduction of the first sustainable city in the area. Developed by Aldar and Diamond Developers, this project is designed to create a greener, healthier future for Abu Dhabi. The Sustainable City on Yas Island offers residents a chance to live in a community committed to reducing its environmental impact and promoting a healthy lifestyle. Each building is fitted with solar panels to reduce energy consumption, and there are plenty of parks and tree-lined boulevards to enjoy. Plus, with a zero carbon footprint and a 50% reduction in utility bills, residents can enjoy sustainable living without sacrificing comfort.
The project offers an incredibly flexible payment plan, with options ranging from 35/65 to 60/40. The first phase of the project features 248 housing units, including apartments, townhouses, and condos, with up to four bedrooms. Residents can enjoy 40% lower water consumption features, making it an ideal choice for those who want to reduce their impact on the environment. Additionally, the project offers a 5% down payment, 5 years of free service charges, and solar-powered homes.
The Sustainable City on Yas Island is an ideal investment opportunity for those who want to own a home in a sustainable, eco-friendly community. Plus, with its prime location on Yas Island, residents have easy access to some of Abu Dhabi's most iconic locations, including Yas Waterworld, Yas Marina Circuit, and the newly opened Etihad Arena. Don't miss out on the chance to be a part of Abu Dhabi's green future – register your interest in the Sustainable City on Yas Island today!
As you embark on this exciting journey, it is crucial to have a reliable real estate agency by your side. In your real estate investment strategy First Choice Properties is the ideal partner for all your real estate needs, with a proven track record of providing excellent service and unmatched expertise in the UAE real estate market. If you are interested in investing in the Sustainable City on Yas Island or any other real estate project in the UAE, feel free to reach out to First Choice Properties, and we'll be happy to guide you every step of the way..