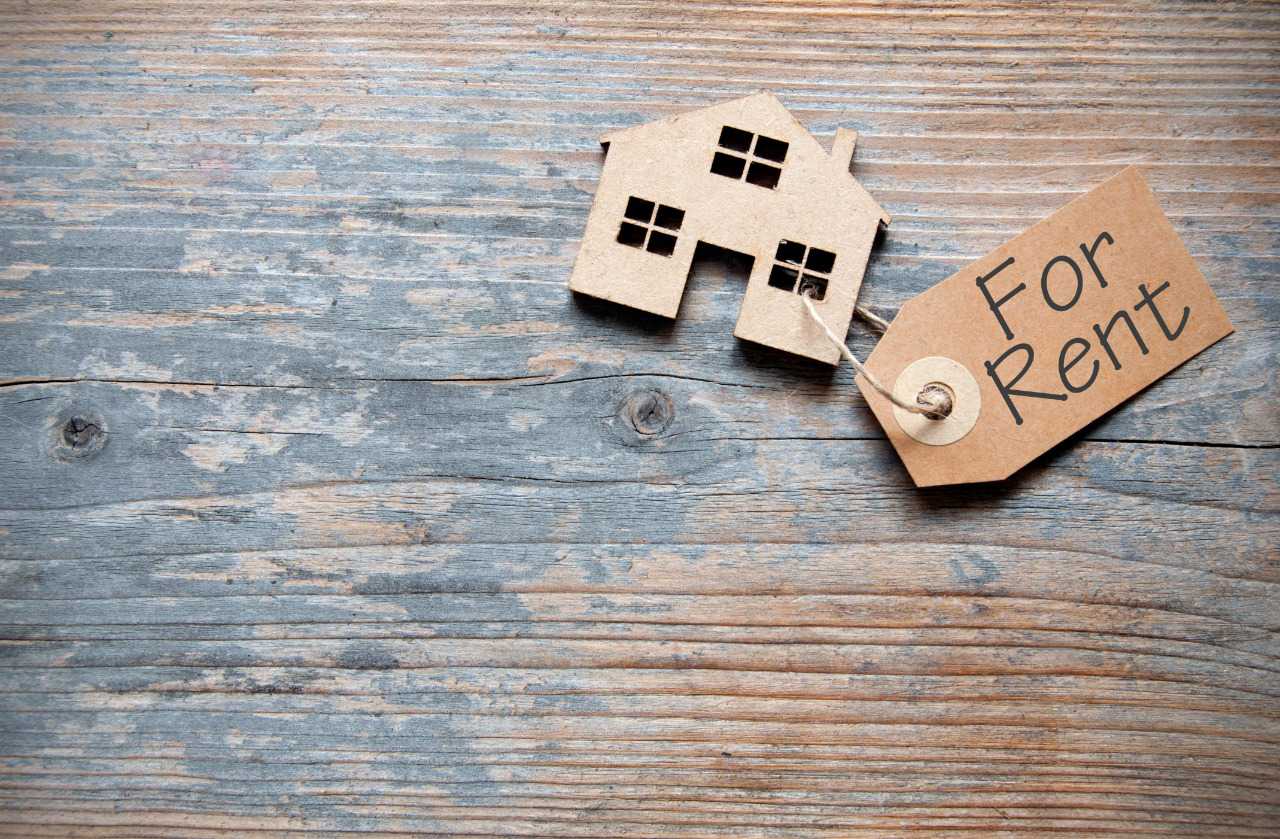 8 Things to Consider when Renting a Villa
Living in a villa is a different experience from living in a regular home. Here is everything first-time renters who are interested in villas should consider.
Abu Dhabi is one of the seven emirates that make up the UAE, and it's known for the Etihad Airways Abu Dhabi Grand Prix.
What most people think of when they hear "Abu Dhabi" is luxury, and they wouldn't be wrong. It's a beautiful city, with so much greenery you wouldn't even know you were in the desert.
Because this city is so stunning, both locals and expatriates want to move here. One way to indulge yourself is by renting a villa.
Are you going to be renting a villa soon? Then you'll want to read on. We'll tell you eight things first-time renters need to consider.
1. Villas Are Expensive
Remember how we said most people associate Abu Dhabi with the word "luxury?" This means that housing prices will be expensive.
Even if you're getting paid a nice salary, you should expect to allocate about 40% of it towards rent. So when you're looking at potential properties to rent out, keep this figure in mind so you don't go too far out of your budget.
2. Location Is Important
Yes, having an extremely upscale villa to live in can fulfill all your dreams. But if it's miles away from your work (or your children's school), this may pose a huge problem down the line.
While you may be okay dealing with long commute times in the beginning, the novelty of living in a new place can wear off quickly. In time, you'll become annoyed with the hours you have to spend getting to work and back.
For this reason, it's important you find out where key things are (such as work, school, grocery stores, and restaurants) and work around that when you're searching for a villa to rent.
You might have to compromise on some features of the villa. But it'll all be worth it when you can get to and from work easily and spend more time relaxing in your new space.
3. Think About Furnished vs. Unfurnished
Some villas will come furnished, but you can also rent ones that are unfurnished. Both come with their own pros and cons.
A furnished villa comes ready to live in, so you don't have to worry about going out and shopping for furniture. You don't have to worry about that added cost either.
But an unfurnished villa allows you to make it a personal space, with your personal tastes scattered all around. It's also typically cheaper because of this.
Think about what your long-term plans are. If you're planning on moving soon after, a furnished villa may be a good option, especially if you're moving far away. But if you're planning on staying for a while, it may be worth buying all your own furnishings and then moving them to your new property.
4. Check if They're Pet-Friendly
Are you planning on bringing a pet with you? Or do you want to adopt one once you move in?
Then one of the first things you need to do is check if a property will allow pets on the premises. If the rental contract says no pets allowed, talk with the agent or landlord to see if you can persuade them to let you have a furry friend.
Don't sneak a pet in if you're not allowed. If the landlord finds out, they can serve you an eviction note to vacate within a year.
5. Tour the Villa
Pictures can tell a nice story, but they can also hide a lot of flaws. Even if there aren't any, a space can feel very different from how it appears in images.
The best thing to do before you commit is to arrange for a tour. Make an appointment with your real estate agent; preferably for the weekend. That way, you can see how the area's like when everyone's home and not out at work.
6. Arrive for the Tour Early
You should arrive for the villa tour early anyway, just in case you get lost and get delayed.
But another perk of arriving early is you get to have a walk around the neighborhood to get a feel for it. If you're lucky, you might even run into some residents.
Strike up a conversation to see if they're friendly and what their honest opinion is about the area. This gives you a chance to see what type of people you'll be living around.
7. Consider Your Options Carefully
In other countries, you can rent properties on a month-to-month basis. But in Abu Dhabi, you're signing on for a commitment of one year, minimum.
This means you need to be sure about the villa you decide on. Don't ever feel you need to rush into things. If you end up breaking your contract before your one year is up, you could incur some costly fees.
So don't be afraid to take your time and stay in some hotels as you ruminate over your choices. It'll all be worth it in the end when you're 100% comfortable and happy with the villa you decide on.
8. You Can Negotiate
The rental price isn't set in stone. It doesn't hurt to try to negotiate a lower price, so do so. The worst thing that can happen is they say "no!"
If you can offer something that's more convenient for the landlord, then they'll probably agree. For example, they may lower the rental amount if you agree to pay with fewer checks.
Renting a Villa Isn't Difficult
If you're apprehensive about renting a villa, don't be. So long as you exercise common sense and take our tips into consideration, it shouldn't be a difficult thing to do.
Whether you're planning in staying in Abu Dhabi for just a year or are planning on having an indefinite stay, a luxury villa should be where you live. Are you interested in what's available? Then check our listings now!