Description
The island is connected to the mainland through Bainunah Street. The district in which Nareel Island is located is an important entertainment and r
Read More
Gallery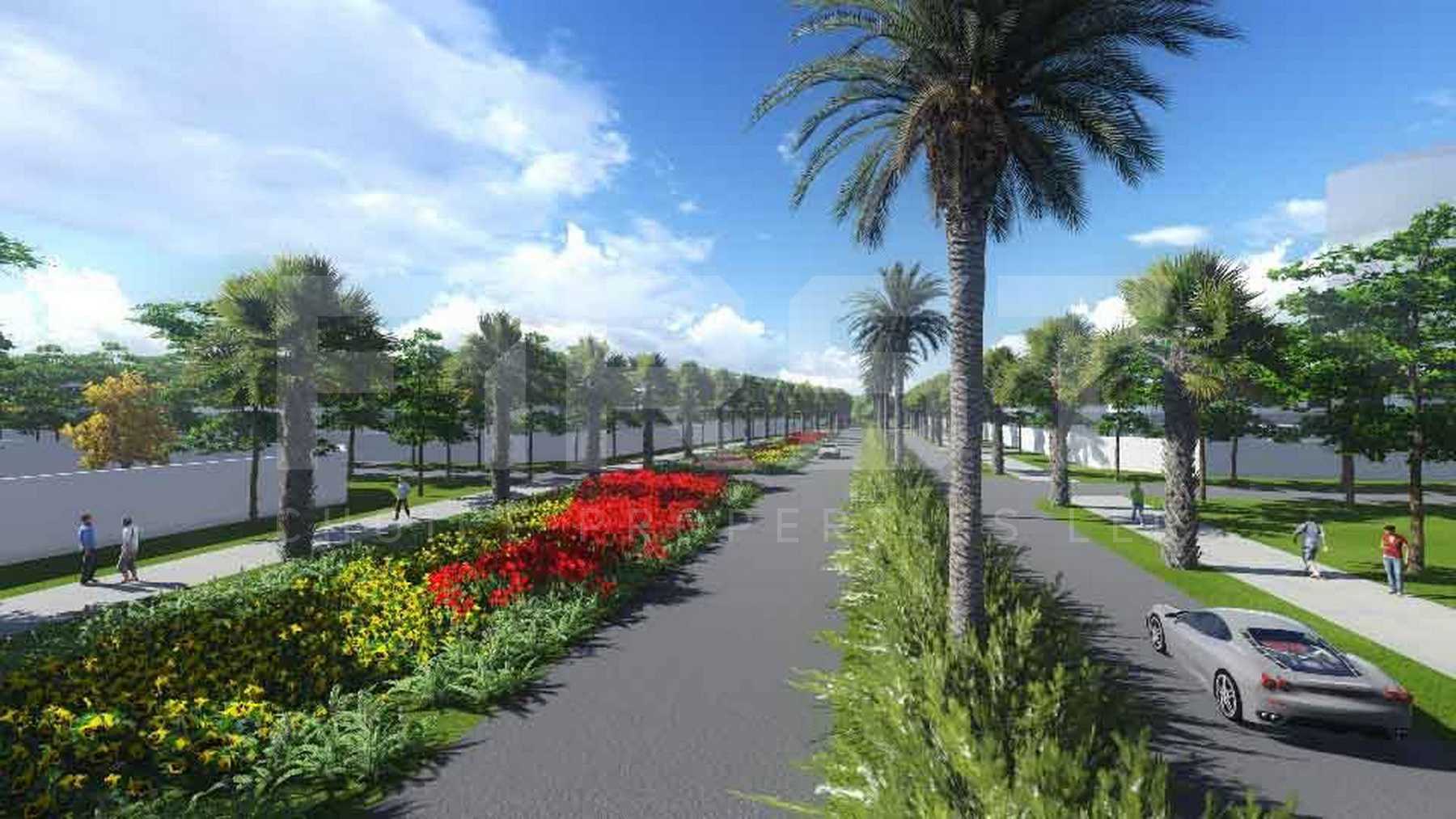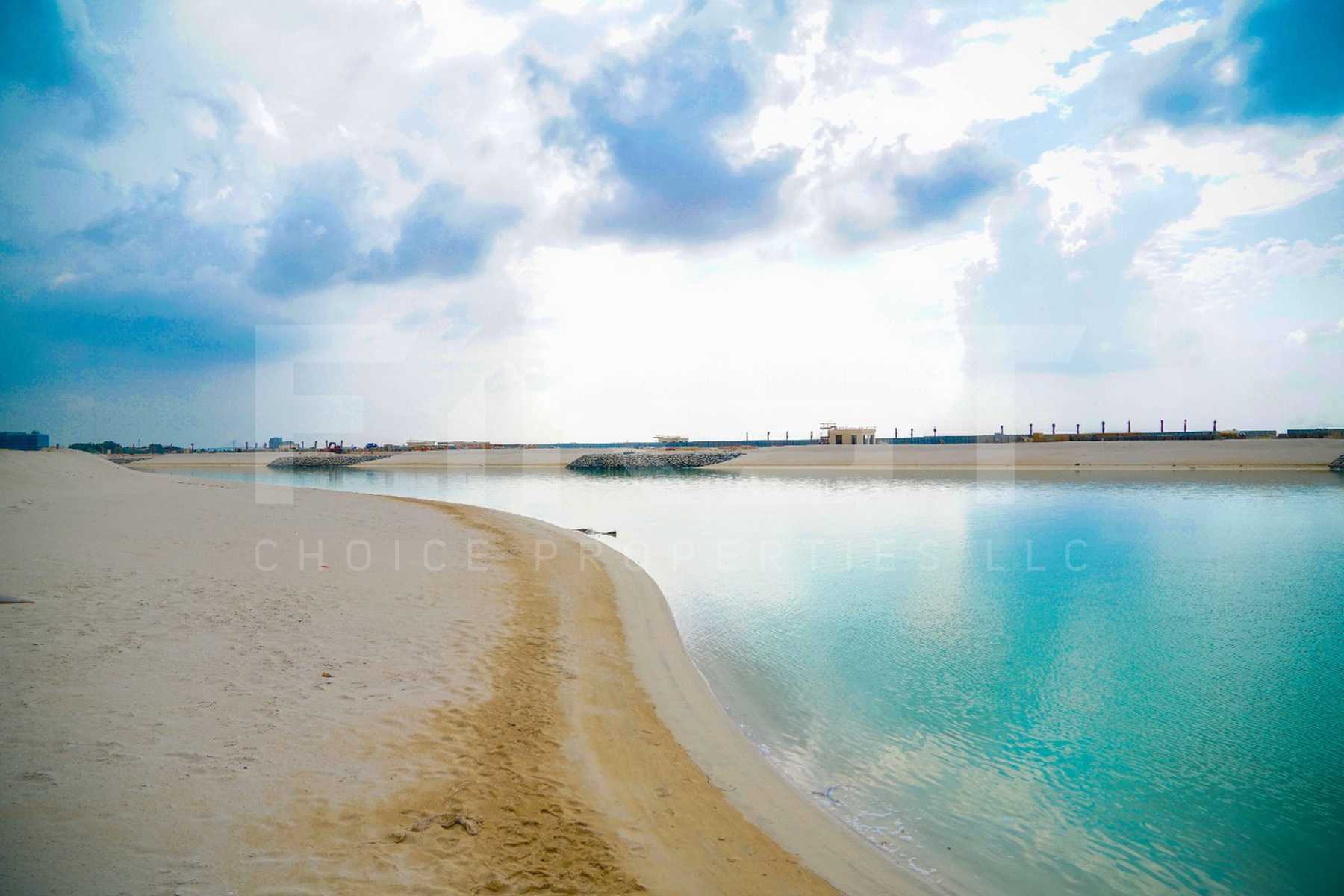 Amenities
24h Security
Retail Area
Shared Gym
Shared Swimming Pool
Private Parking
Kids Play Area
Beach Access
Faqs
Nareel Island is an exclusive Land Sales Development by Aldar Properties comprising of two connected islands; one smaller 'North' island and a larger one to the 'South'.
Nareel Island is located in the top Western corner of Abu Dhabi Main Island. The island is located next to Al Bateen and is accessible from Bainunah Street and close to numerous attractions in the capital.
Aldar will develop the public realm within the island including roads, infrastructure and landscape outside the private plots as well as providing a community center, a mosque and parks across the island.
Because,this is a fantastic opportunity for UAE Nationals to build and own their unique home in an affluent area of Abu Dhabi. Populated with local amenities in a gated community, Nareel has direct access to water and the beach with views towards the Gulf, Etihad Towers and Emirates Palace.
Nareel Island will feature over 17 of public space and facilities. Residents will have easy access to leisure and health clubs, Garden Park, mosque, retail offerings and the Marina, exclusive for Nareel residents.
The island is also in close proximity to major landmarks across the capital such as Emirates Palace and the beach on the Corniche. Residents will also be within driving distance to World Trade Centre Mall (WTC), Yas Mall, Yas Island and Abu Dhabi International Airport.
There are 148 plots for sale ranging from 1,000 to 5,000 SQM.
This depends on the plot you buy and where it is situated. We have over 74 plots with prime sea views that may include private berths and dedicated beach.
Yes, you will receive a copy of the contract agreement once an authorised Aldar representative has counter- signed it.
Yes 100%, you will own the freehold plot of land. Once your plot has been paid in full you will receive all the documents that have been registered in your name. As soon as you own your plot of land, you can choose what happens to it within the building legislation requirements.
Yes, a set of guidelines in accordance with Abu Dhabi urban planning council and building regulations will be available.
a.10% Down payment and 90% On Handover b.50% Down Payment and 50% on Handover (2.5% Discount) c.100% Full Payment 5% Discount
Properties for sale & rent