Description
Located in the prestigious Saadiyat Beach District, Jawaher is a luxury gated residential community. There are 83 spacious residences that include
Read More
Gallery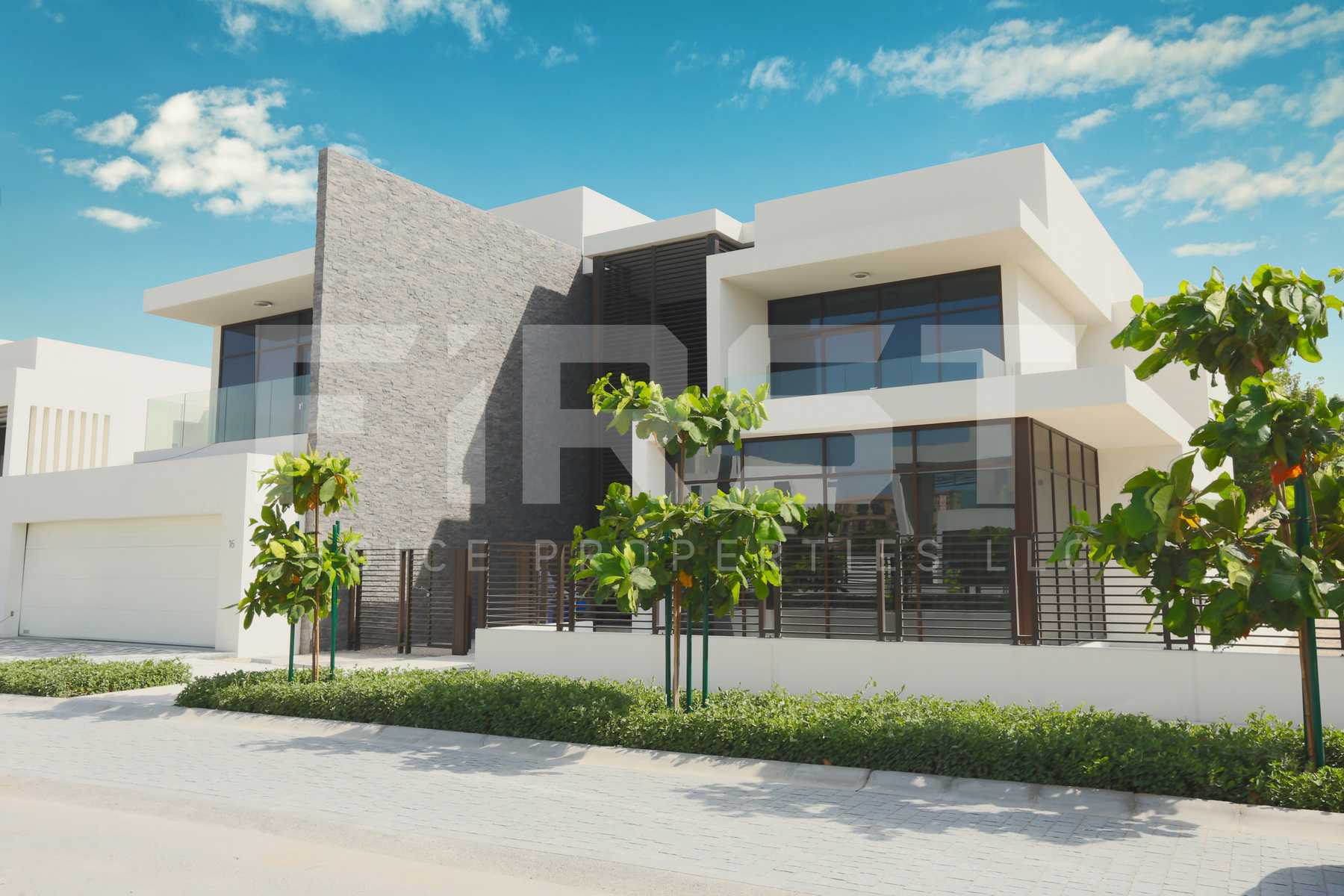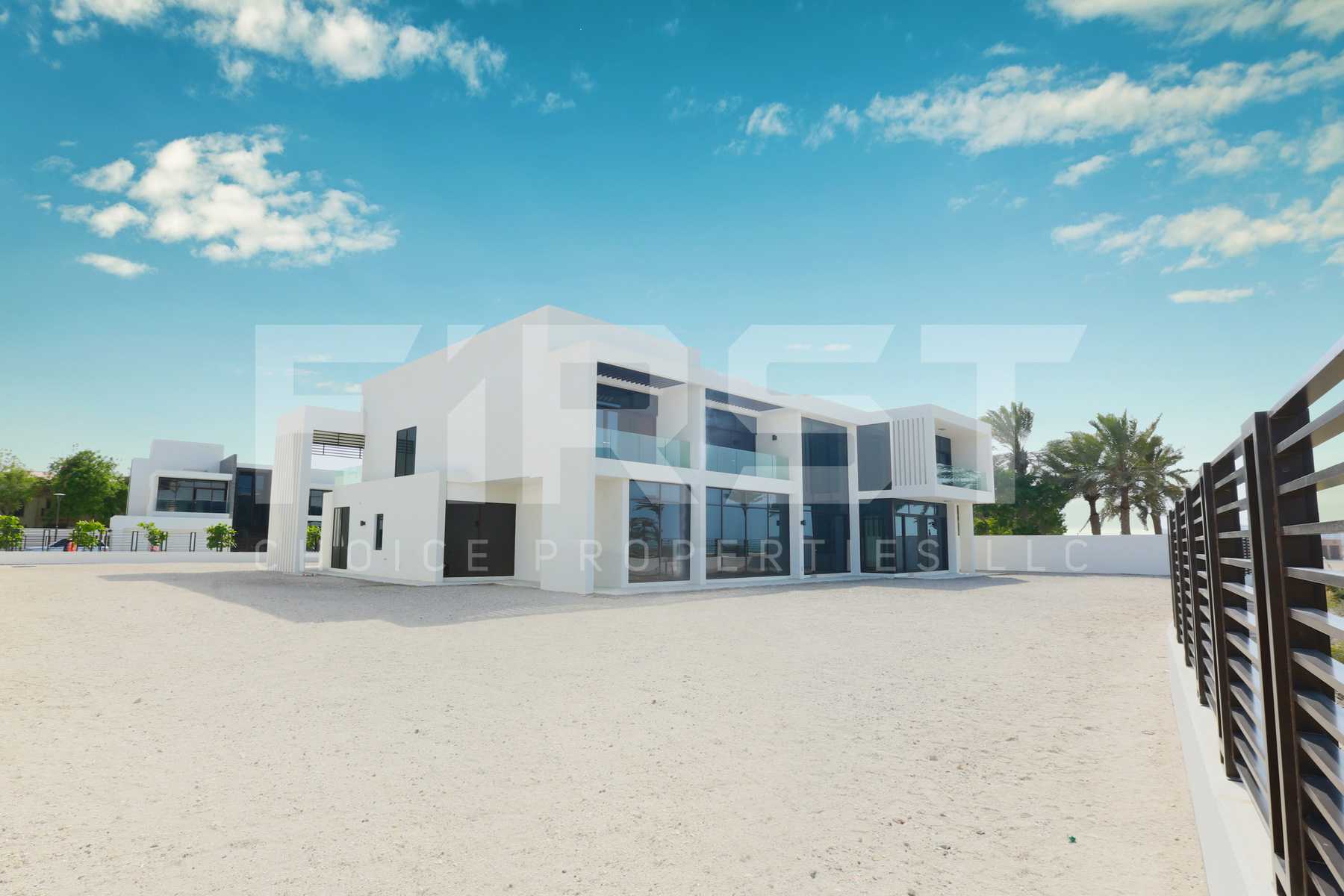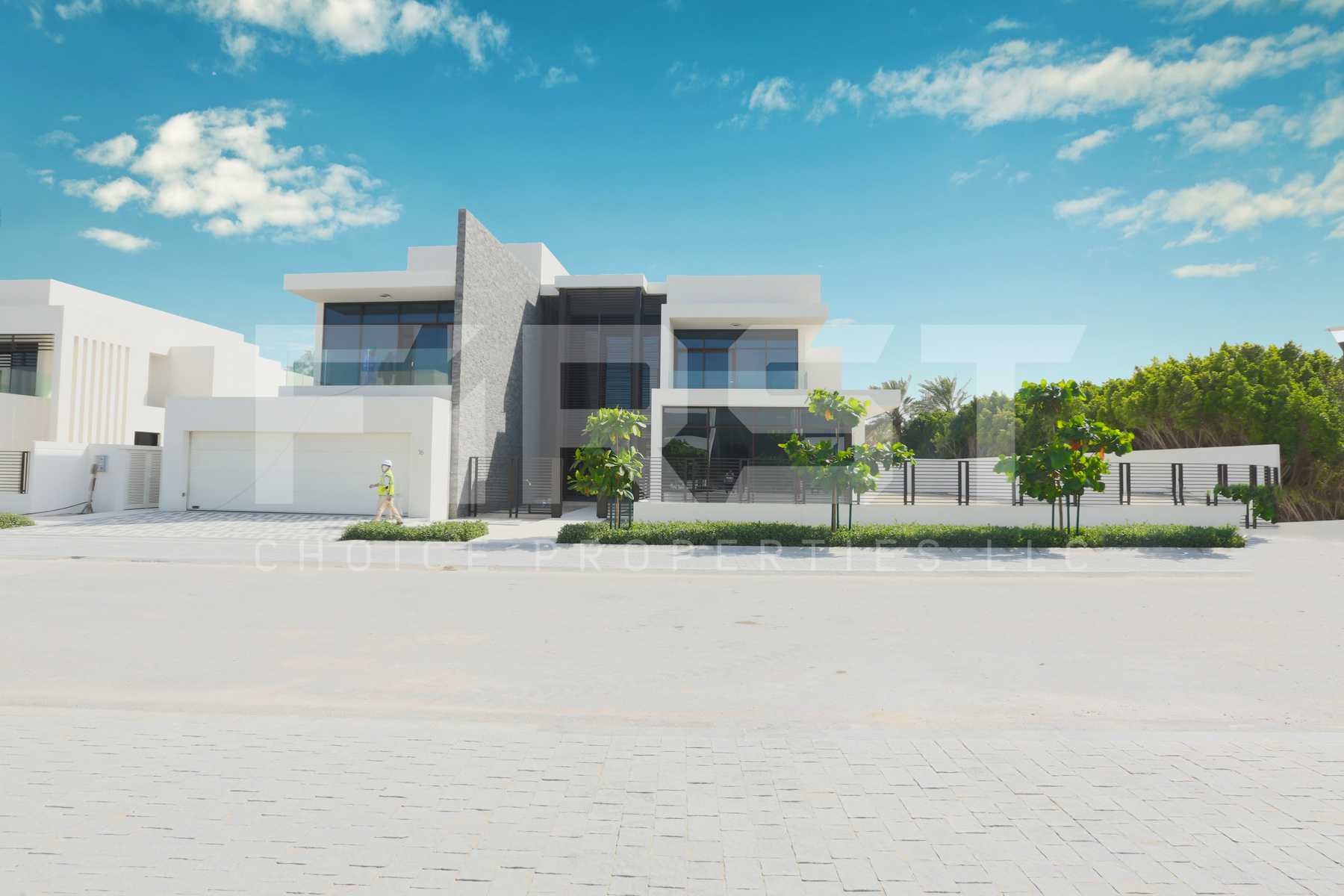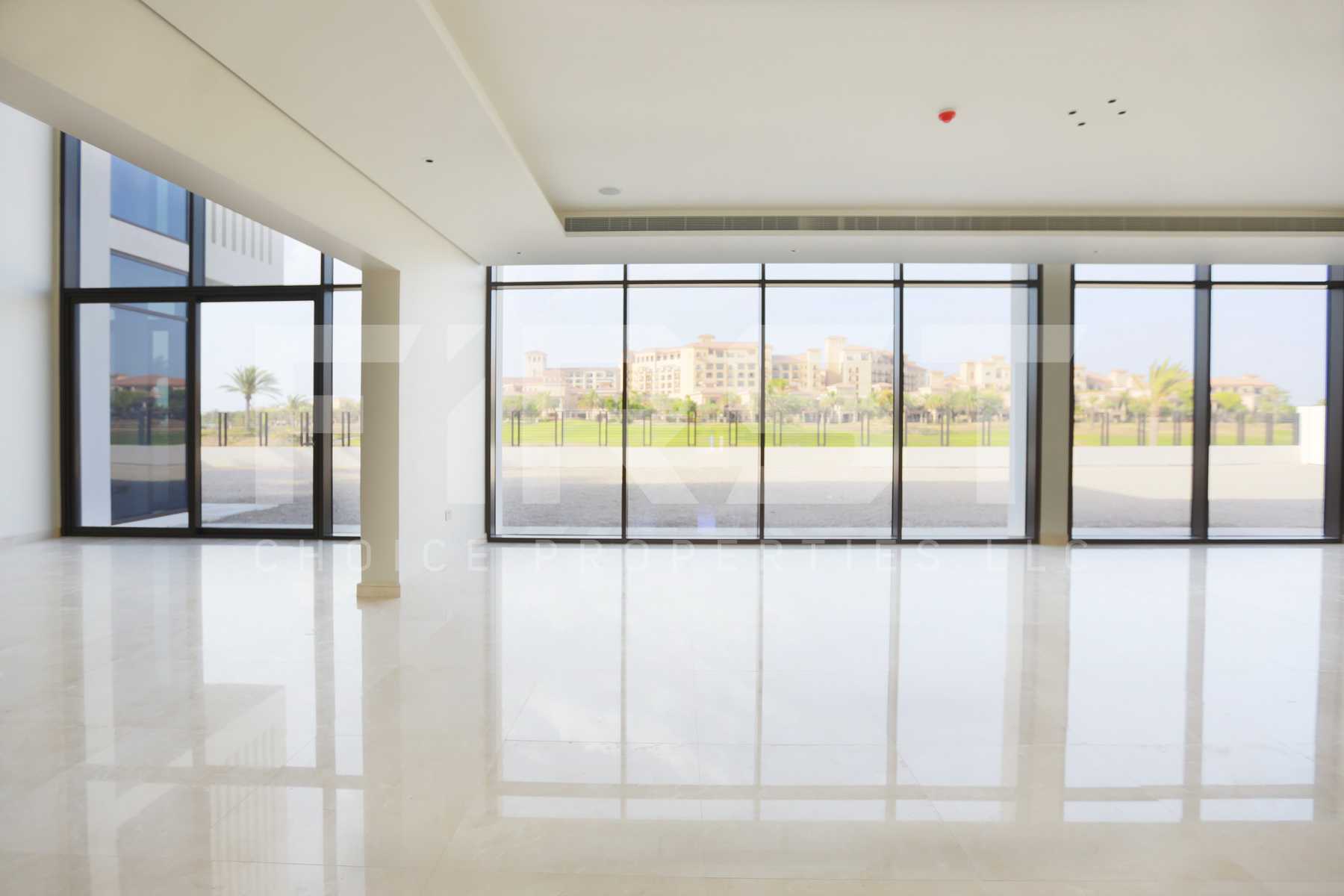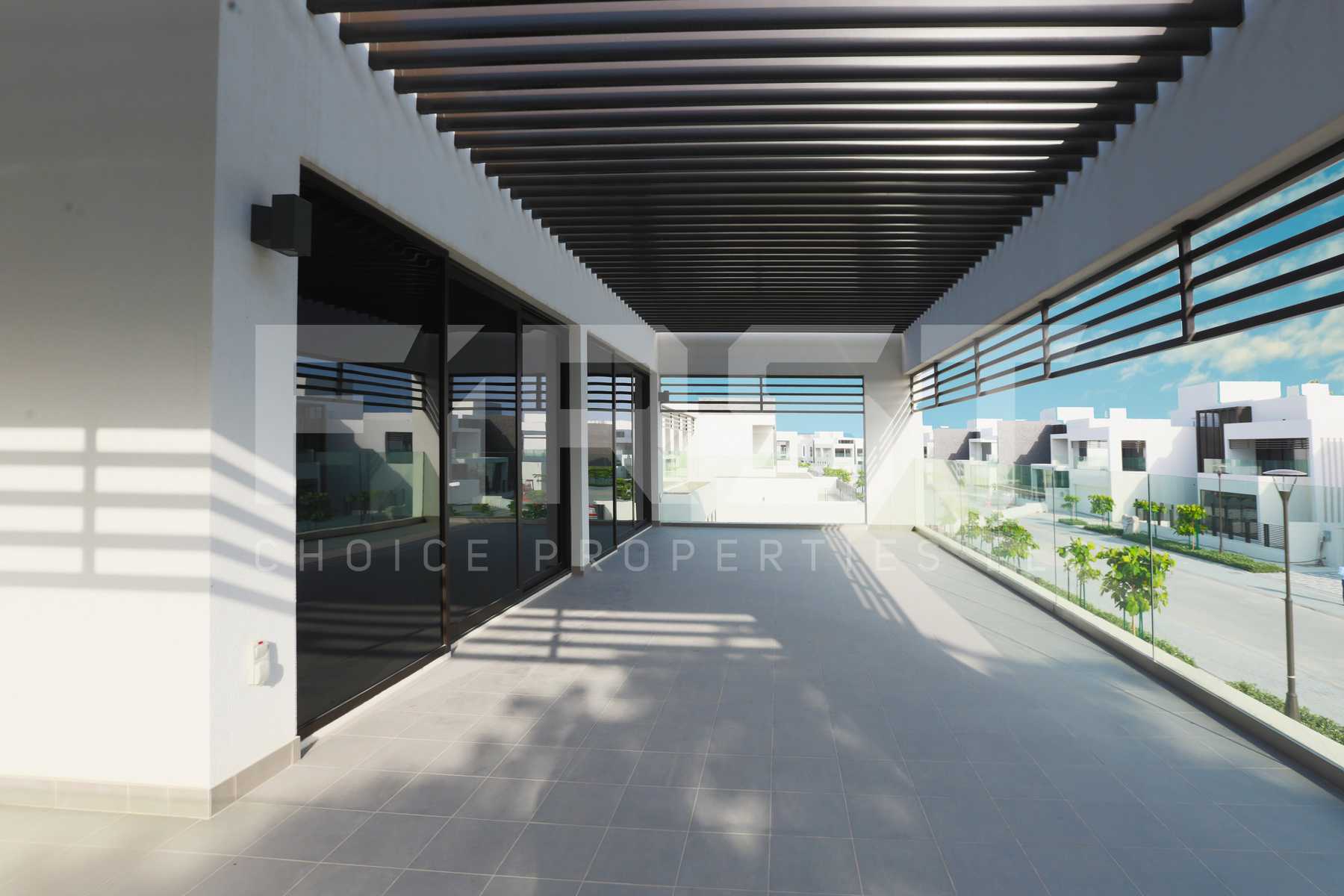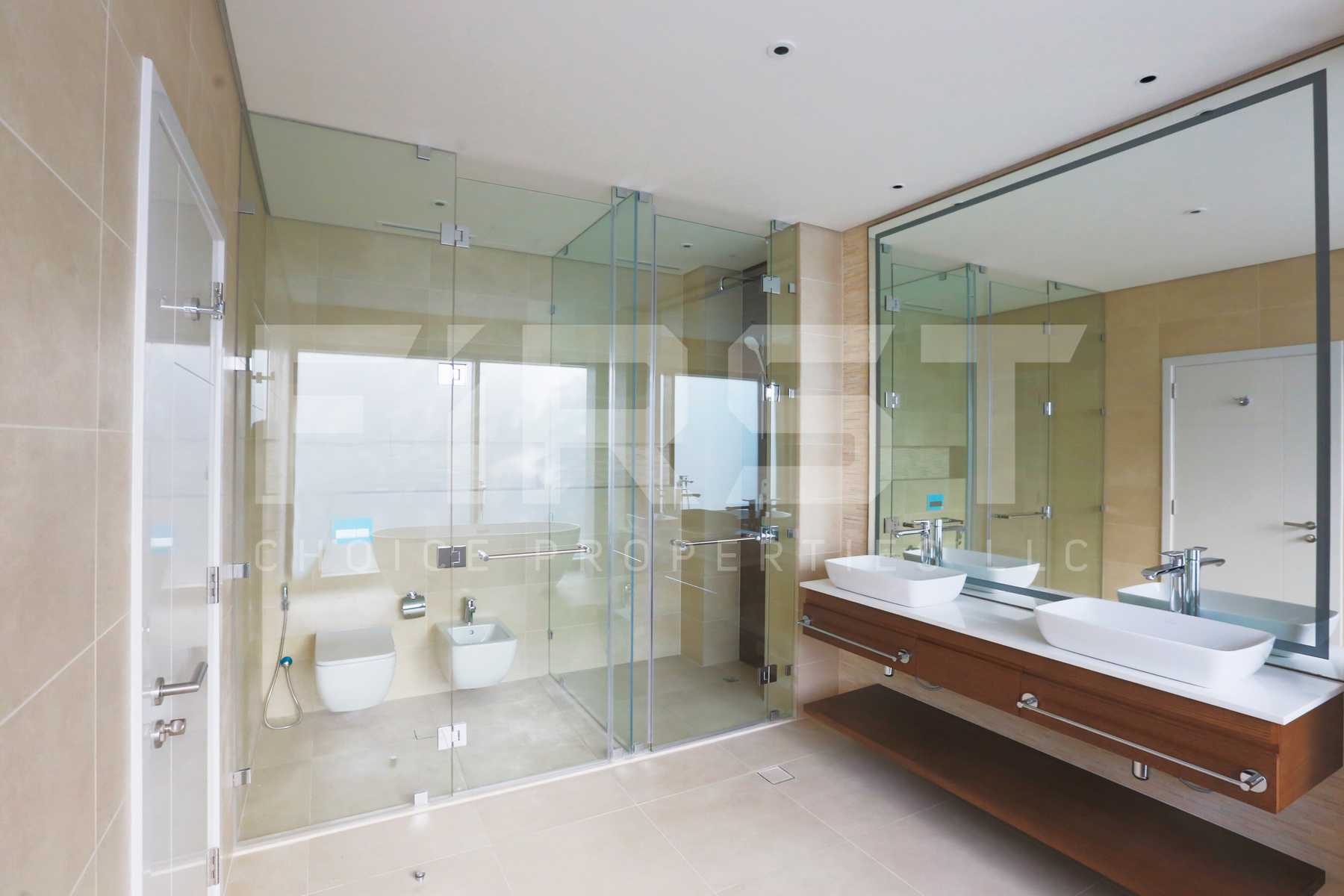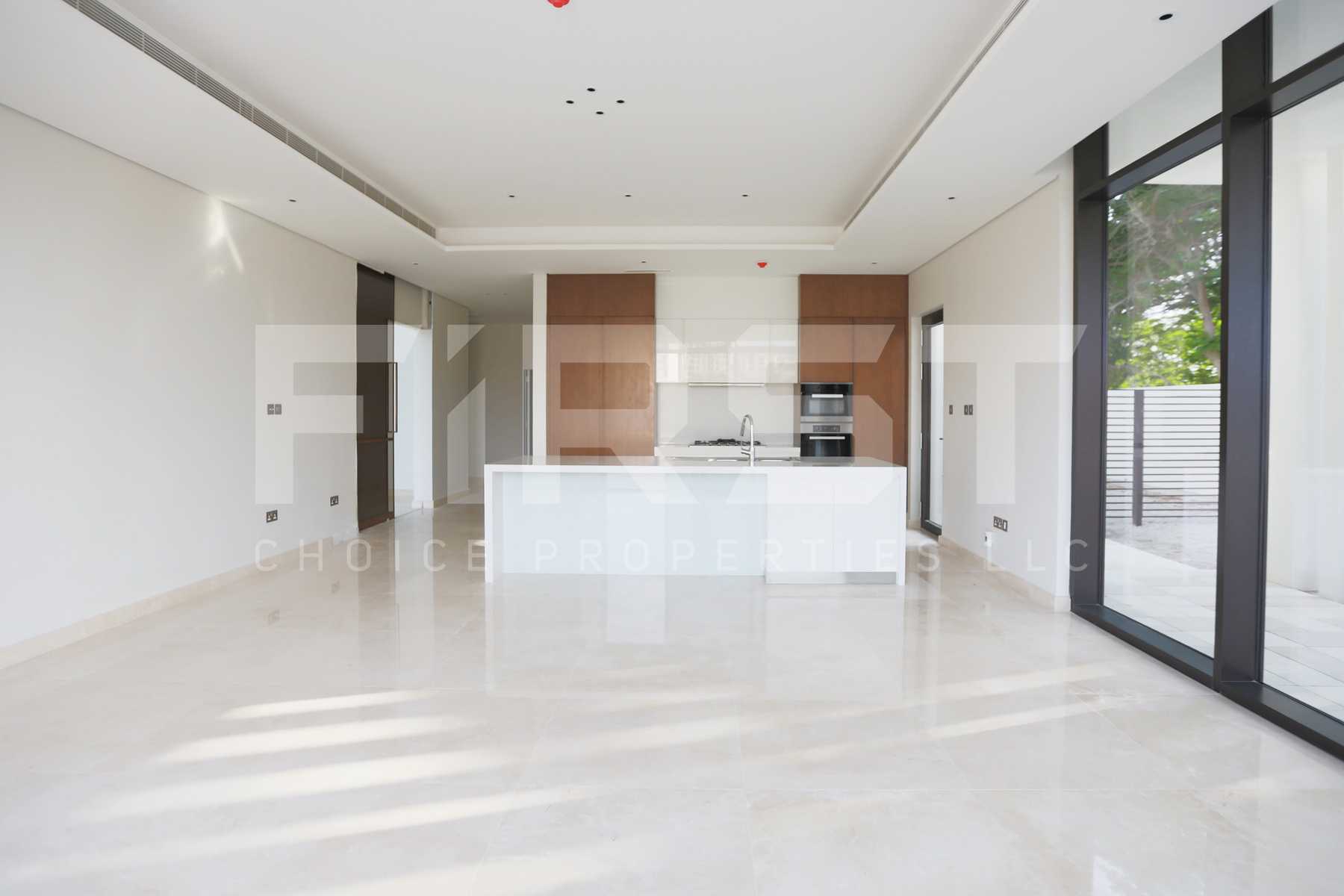 Amenities
24h Security
Balcony
Shared Gym
Shared Swimming Pool
Built-in Wardrobes
Maids Room
Golf View
Private Parking
Private Garage
Private Garden
Central AC
Faqs
Located minutes away from Saadiyat Cultural District which is situated in Saadiyat Island, Abu Dhabi - UAE, an iconic centre of excellence in arts, education and entertainment - Jawaher Saadiyat truly empowers residents with an inspirational lifestyle.
The beauty of Jawaher Saadiyat doesn't just lie in its striking design. It's in the perfect location, which allows you to enjoy all the perks of coastal living while being in close proximity to the city. Situated in Saadiyat Beach District, you'll have access to a stretch of clean natural beach and its sparkling azure waters, which attracts turtles and dolphins Meanwhile, the natural flora and fauna of the dunes play host to gazelles who are often spotted by golfers teeing off. If you do need to get back into the swing of city life, Abu Dhabi city centre is only a short drive away.
Jawaher Saadiyat's prime location on Saadiyat gives you great access to all the facilities that make for an amenable family life. Within your gated community you'll enjoy allocated parking, play areas for the children, fully equipped gyms, temperature-controlled swimming pools and more. Plus, you are only a short drive away from Saadiyat's centres of academic excellence: Redwood Saadiyat Nursery, Cranleigh Abu Dhabi and New York University Abu Dhabi.
Yes, there is. Home to the prestigious Louvre Abu Dhabi, Zayed National Museum and Guggenheim Abu Dhabi as well as The District - the island's premium retail and leisure destination - Saadiyat Cultural District is poised to become your source of refined entertainment.
Jawaher Saadiyat offers modern, bold and finely sculptured 4 bedroom Townhouses and 5 to 6 bedroom Villas with variety of options and are set within an exclusive gated community offer contemporary family living in an extremely desirable location. Perfectly placed for you to enjoy a relaxing beach lifestyle yet close enough to the Cultural District to enjoy the latest exhibitions impressing the art world, Jawaher Saadiyat transforms the everyday into the extraordinary.
Yes, whether you prefer to spend your free time being active or taking things easy by the poolside, Jawaher Saadiyat's enviable location allows you to make the most of Saadiyat's excellent beach and golf inspired lifestyle. Situated in Saadiyat Beach District, you're just a few minutes away from a vast expanse of pristine beach, an ocean-view championship golf course designed by Gary Player, Saadiyat's exclusive Mediterranean-style beach club, and the internationally-renowned St. Regis and Park Hyatt hotels. It's a sublime set-up for a leisurely life.
Whether it's getting close to nature or to the latest exhibit making great waves in the art world, Saadiyat offers rich depth and diversity. With its breath taking views and beaches, abundant wildlife and natural ecosystems, international cultural destinations and premier hotels and residences, world-class educational offerings and championship golf course, Saadiyat proves that you really can have it all.
The homes on Jawaher Saadiyat reflect the style and sophistication of today's families. Ranging from four-bedroom modern townhouses to four, five and six-bedroom luxury villas, Jawaher Saadiyat residences feature bold geometrical styles accented by glass, stone and wood that imbue the spacious indoor and outdoor areas with a remarkably modern aesthetic.
Jawaher Saadiyat Project is open to ALL nationalities.
Aldar will be completing Jawaher with handover and delivery during the course of 2019.
You can do so, provided that your agent has a special or general power of attorney to undertake all steps required on your behalf.
Yes, because Aldar Properties works closely under several MoUs with UAE's leading lenders.
SPAs will be issued both in Arabic and English version; However, Arabic will be the official language used.
You may contact Aldar and they will provide you another original copy.
Properties for sale & rent